Design for the Modern World
Experiential + Metaverse Design since 2016
Metaverse Design, Projection Mapping, LED Tunnels, Consulting, and XR experiences.
Blog News
Dive into the world of technology with Alt Ethos. With over three decades of expertise, we combine research with hands-on experience. Stay updated and inspire your creativity. Subscribe now for our latest insights.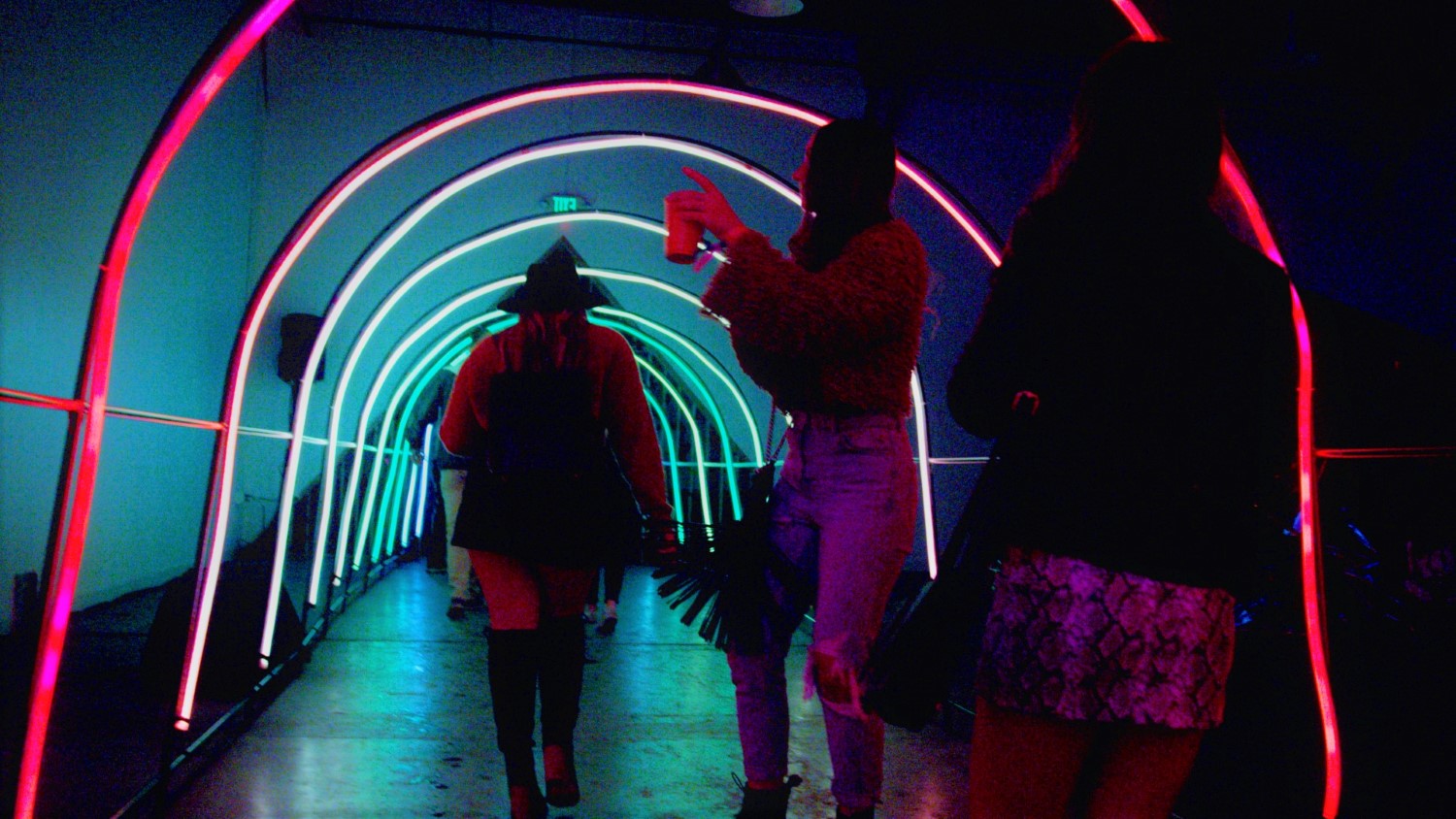 In today's fast-paced world of events and experiences, the saying "First impressions matter" has never been more relevant. Whether you're hosting a tech conference or a high-end gala, the entrance you craft sets the tone for the entire event. It's the very first...
read more