Alt Ethos specializes in metaverse brand strategy and consulting for museums, creating solutions that take the museum experience to the next level, and interacting with artwork and collections in a completely new and exciting way.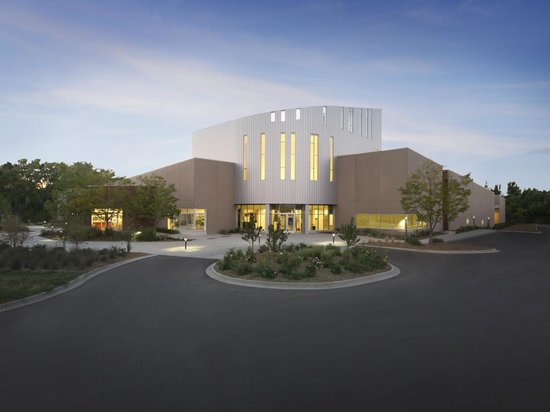 We have worked with museums around the country and worldwide, helping them to achieve goals of expanding their patron base, increasing revenue, growing community engagement, and more.
Our team of experts curates creative solutions unique to the museum industry, including strategies like utilizing NFTs to increase donations and memberships, 3D model scans to preserve museum collections, creating engaging interactive exhibitions, designing worldwide education, and increasing patron engagement opportunities,  attracting a new audience with gamified exhibitions, and so much more.
Contact us to learn more about how Web3 and metaverse technologies can change how you think about museums as a business, reimagining the museum experience as a whole to incorporate effective, innovative virtual and immersive strategies in the metaverse.