Pathos Metaverse Web Directions

Welcome to Pathos Metaverse!
High-resolution web-accessible metaverse provides a unique place for meetings, conferences, or your own branded digital world.
Go to Pathos Metaverse
Click on "Play" button
Enter the user name and password provided in the email sent by Alt Ethos
Once in the world, turn your microphone on Located at the top-center of your screen.
Click "How To" for pop-up tutorials Located at the top left of your screen.
We will see you there!
How to Find Real Metaverse Experts
News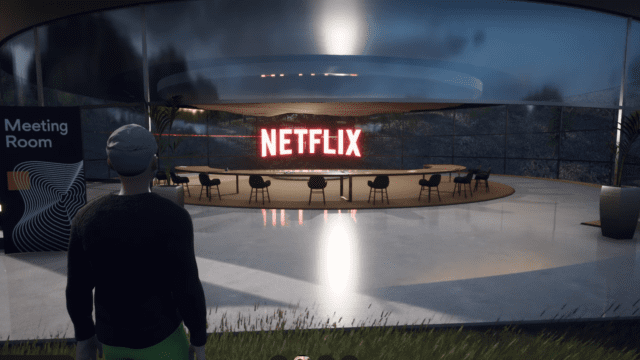 Metaverse Influence on Society
News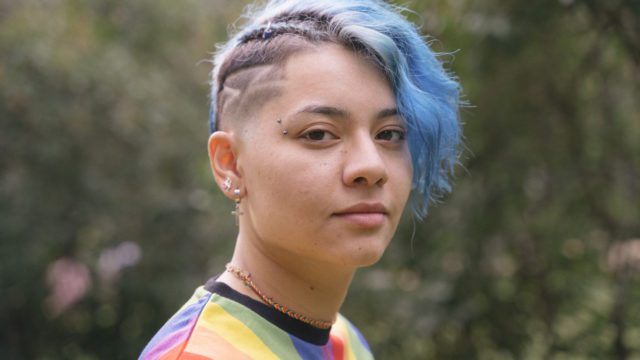 Top 5 Metaverse Trends In 2023
News
The Future Of Events: Immersive Experiences
News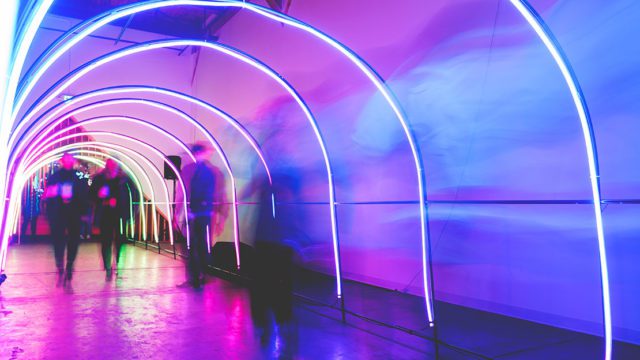 Just what is the metaverse?
News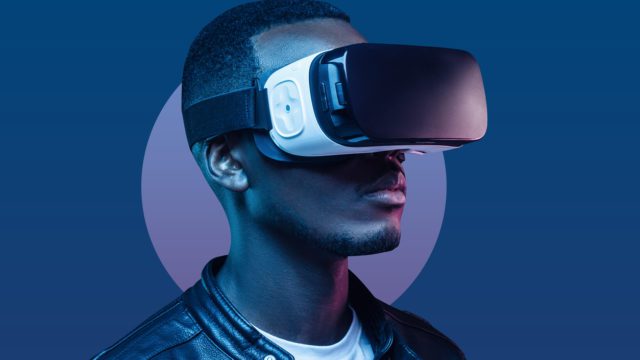 The New Age of Retail and City Planning
News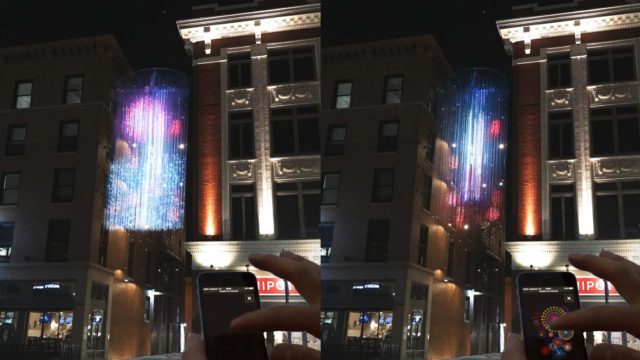 The Future of Art is Immersive
News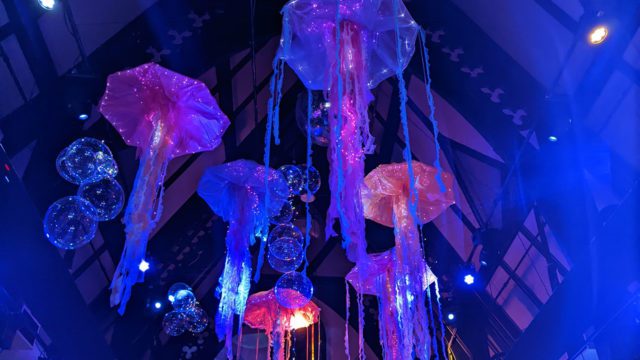 10 Things You Can Do To Help Transgender People Feel Safe In The Metaverse
News