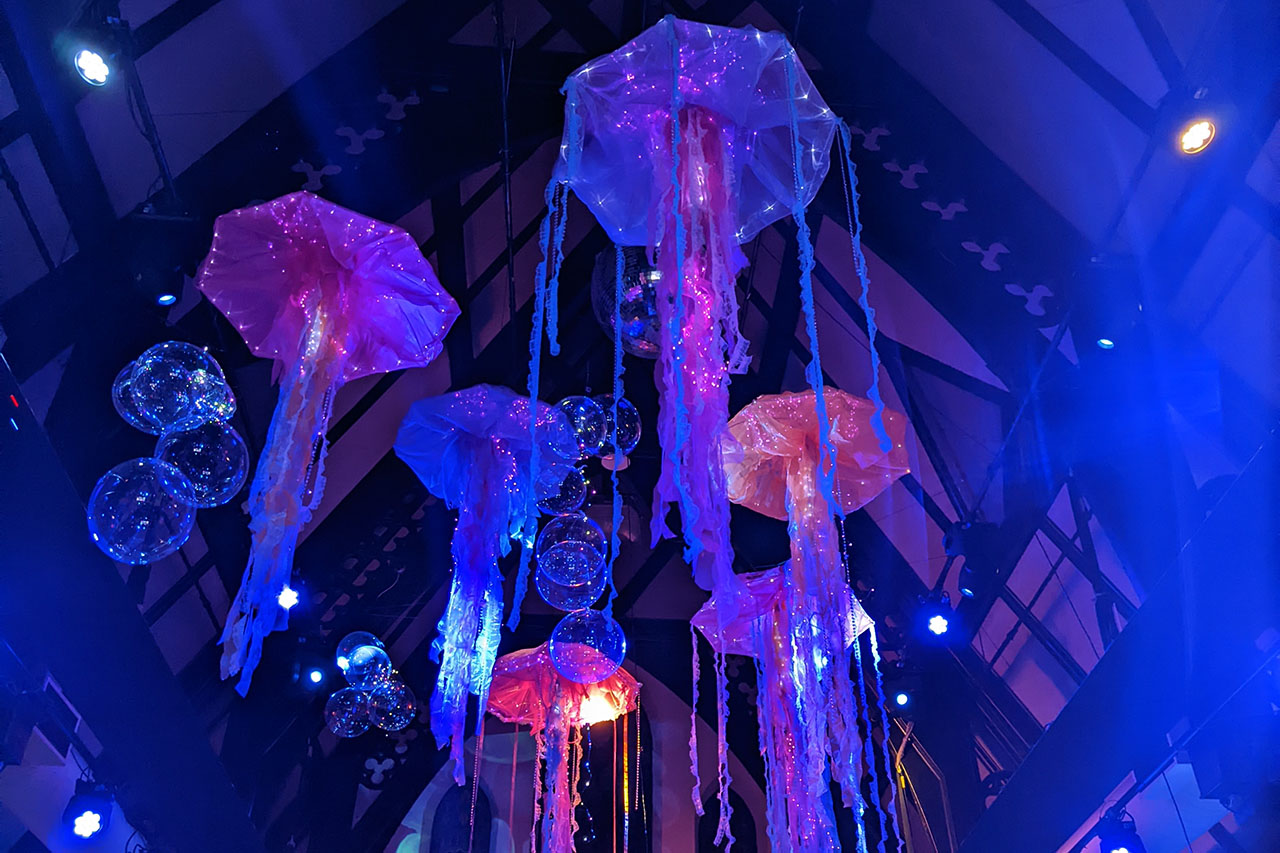 While the connection fostered by these interactive experiences fuels our artistic souls, these creations have real-world fiscal benefits to companies. They offer scalable options, deeper engagement and retention, and unique opportunities for viral marketing in ways that are more effective than traditional mediums.
"Art galleries and museums have realised that built-in opportunities for "user-generated content" (UGC) can be profitable; as the artist Dena Yago wrote in a 2018 essay, "a company's marketing plan may include a UGC campaign that broadcasts a call to action, or CTA … this response is often the creation of more content – the posting of selfies, photos and videos."
Check out this great article by The Guardian which explores some of the world's top immersive spaces and how they're using technology to transform the way audiences experience art.
Inspiring immersive artists to check out:
TeamLab
James Turrell
Superblue
Random International
Alt Ethos is excited to be amongst these talented leaders in creating interactive and immersive projects. When you're considering where your budget goes for the next event or long-term project, look to us to create mind-blowing immersive experiences that will bring you an ROI you can proudly report back to your stakeholders.  We love to use technology to explore how we can engage wonder and create unexpected joy and connection. View more of our work on immersive projects and events around the country and world.