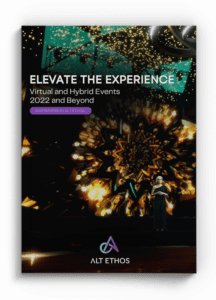 Alt Ethos is excited to share our ideas and designs with you. We hope that this unique time is inspiring for you as it is for us. Please set up a call with us to discuss what Alt Ethos can create for your community.
We will also email you a download link to the whitepaper so that you can download at your leisure.
Please check your spam folder if you don't see it in your inbox.