Please join us on First Friday, November 2nd for our next open house! We are so excited to show you what we have been working on and celebrate fall with food, drinks, and community. Come see what we have in store for this event and also check out what our creative neighbors have on display.
Throughout the evening, we will be showcasing some of our latest and in-development works, as well as Virtual Reality Painting and Buzz Wire Game! You can also view the work of over 50 other artists and creative businesses. Meet the creators, learn about their behind the scenes processes and see their creative spaces in person.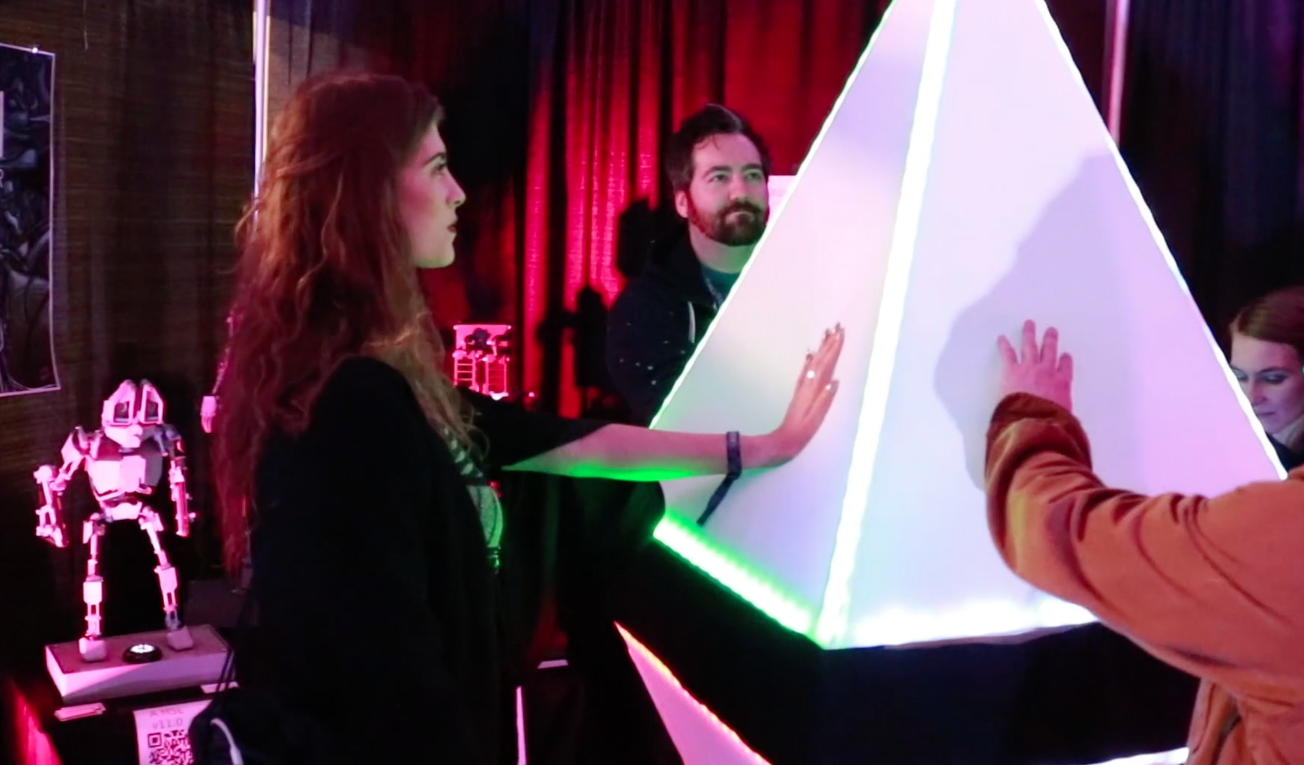 There is no admission fee and plenty of accessible parking so that you can easily enjoy the best of the Denver creative community all under one roof. Music, libations (hot cocoa, anyone?), and interactive art – what could be better?
The open house will be held on Friday, November 2nd, 2018 from 5:30pm to 9:30pm at Prism Workspaces 999 Vallejo Street, Denver Colorado. Alt Ethos is located through entrance 2 at space #30. Don't miss it!