Transform Your Brand's Digital Presence:chedule a 30-minute call and dive deep into the Metaverse with us.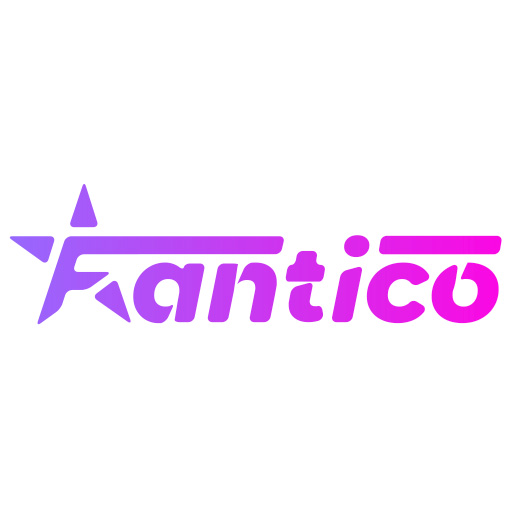 Welcome to Alt Ethos' Metaverse Design, Where Your Brand's Future Awaits.
"[The Vikram World] was very successful for us from a user perspective and income we are very happy with."
Benefits of the Metaverse
Engaging Audiences Like Never Before: In the Metaverse, brands can offer immersive experiences, allowing them to captivate their audiences in three-dimensional spaces that traditional media can't achieve.
Virtual Storefronts and Showrooms: Clients can showcase their products or services in detailed virtual spaces, offering unique shopping or browsing experiences.
Global Reach and Collaboration: Whether it's a movie premiere, product launch, or educational seminar, the Metaverse allows clients to host events that can be attended by global audiences in real-time.
Next-Level Entertainment: Artists, musicians, and filmmakers can present their craft in a fresh, interactive way, creating events or shows exclusive to the Metaverse.
Brand Narratives and Storytelling: The Metaverse provides a canvas for brands to weave intricate stories around their identity, deepening their connection with consumers.
GET MORE ROI
WITH ALT ETHOS
---
3X VISITORS TIME SPENT
94% EVENT RETENTION RATE
Our award-winning custom designs engage your audience at new levels. For years of our Experiential Design Studio, has focused on the metaverse, IRL events, and destination design to provide solutions and memorable experiences. Paired with our strategic monetization planning through NFT integrations and careful design planning our clients are breaking new ground. Our projects have been featured at Cannes Film Festival, Forbes, and the New York Post.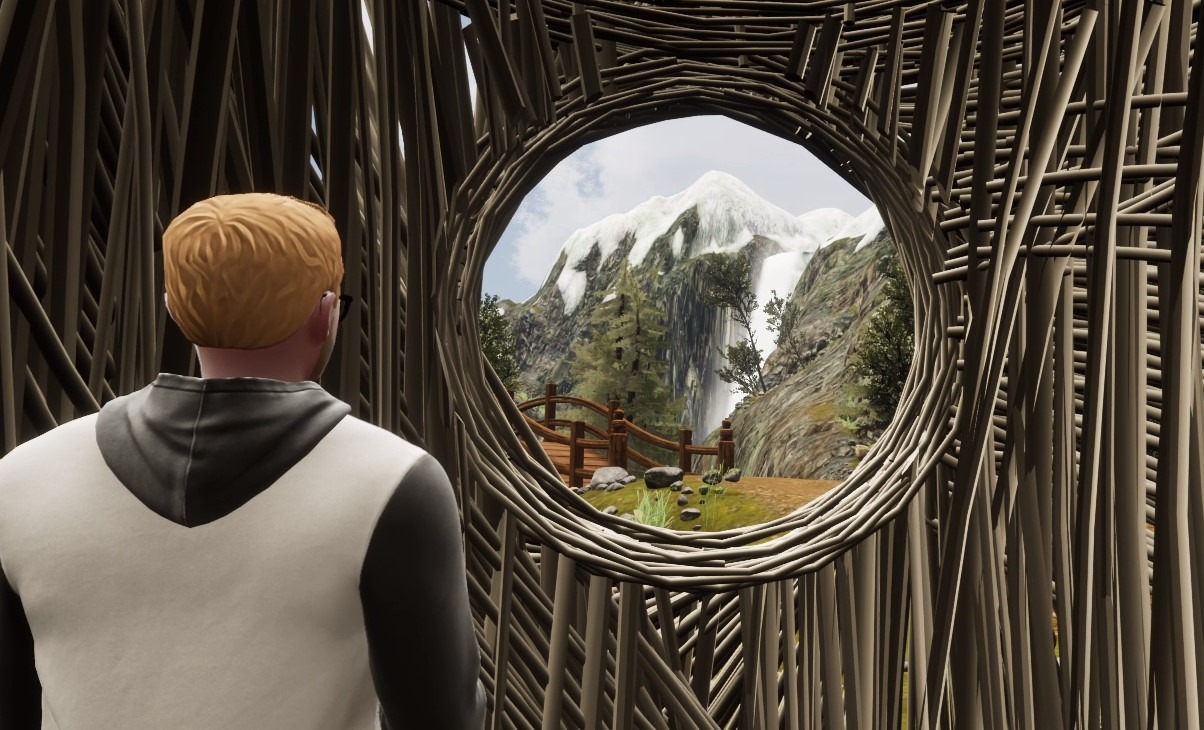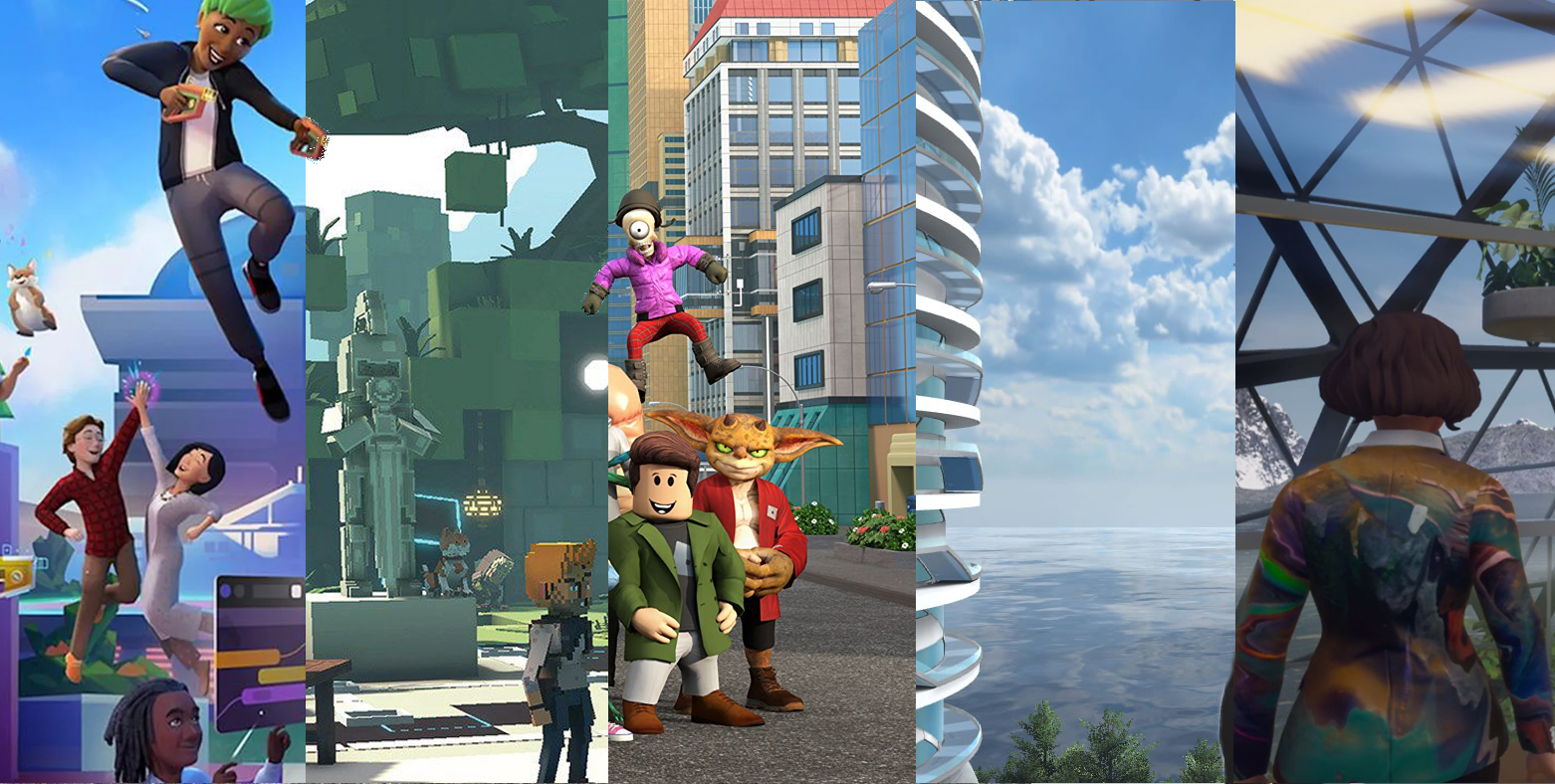 DESIGN OPTIONS
---
WE DESIGN ON MULTIPLE PLATFORMS TO FIND THE BEST FIT FOR YOUR BRAND
SPATIAL

ROBLOX

ODYSSEY

ENGAGE

 

CUSTOM PLATFORMS AVAILABLE UNREAL + UNITY

AND MORE…
Our diverse metaverse solutions and working across platforms, fit your needs for your increased engagement. We listen to your needs and custom metaverse design and build while integrating monetization strategies. Our expert metaverse staff uses proven strategies to provide you with the best outcome.
BENEFITS OF THE METAVERSE
---
IMMERSIVE EXPERIENCES

NFT INTEGRATION

ACCESSIBILITY

SPATIALIZED AUDIO

DATA ANALYSIS
Drive your engagement with thoughtful Metaverse Design by Alt Ethos. Our diverse team stems from various areas of design including performance, museums, events, immersive theater, digital domes, and interactive installation. This advantage provides more engagement for your audience and more stickiness for your ROI.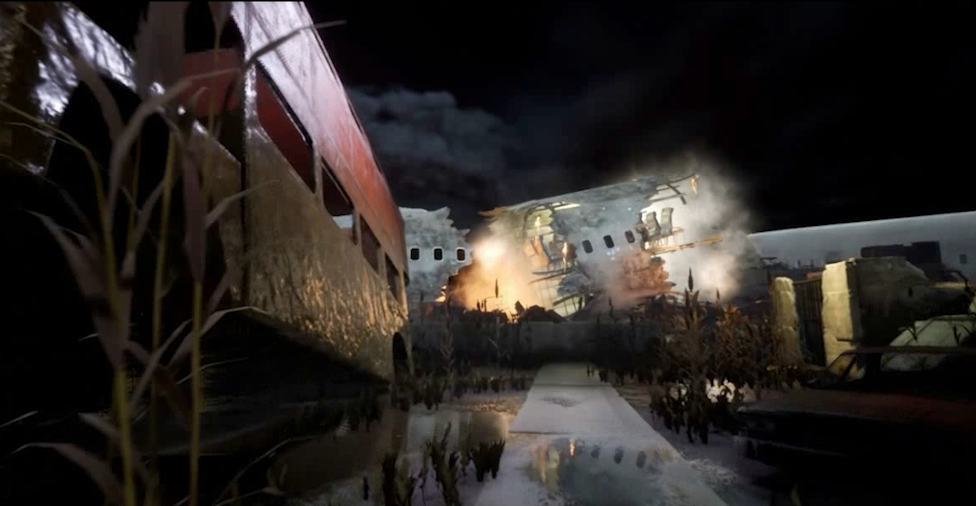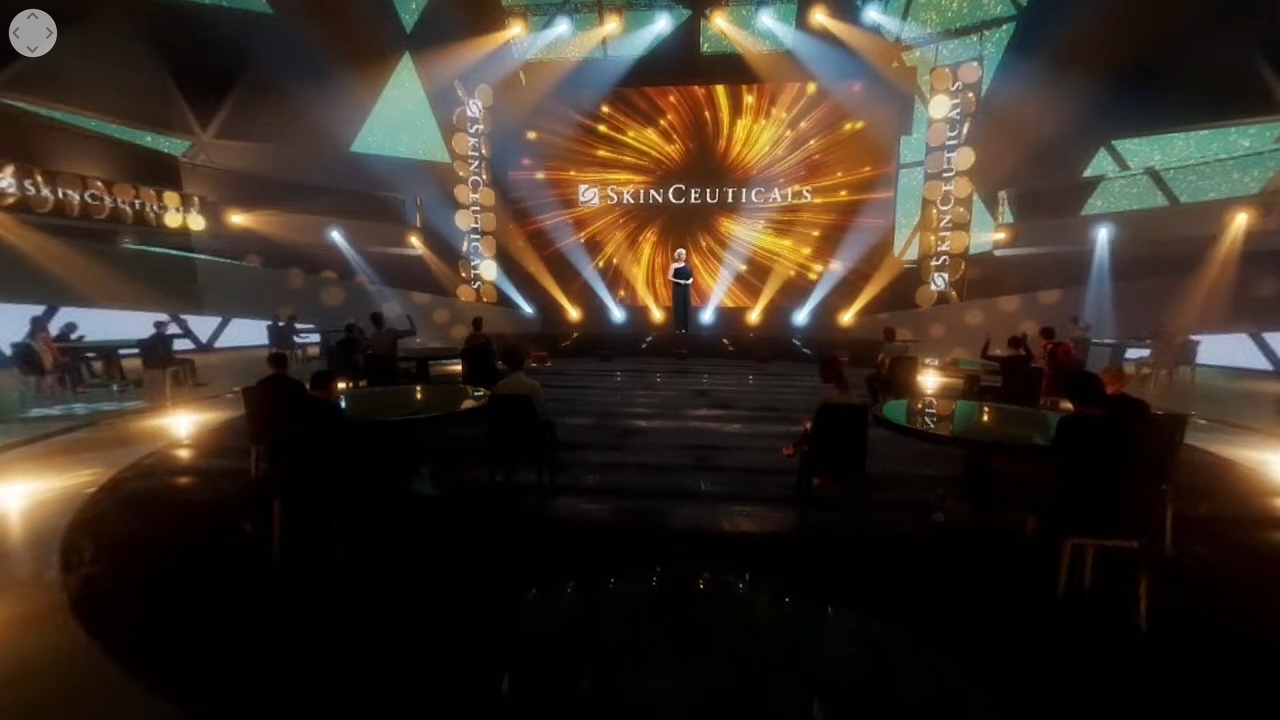 HIGH-QUALITY DESIGN
---
BROWSER-BASED 
NFT INTEGRATION
24/7  GLOBAL ENGAGEMENT
HOLOGRAPHIC KEYNOTES
MINI GAMES + QUESTS
AR DESIGN INTEGRATION
Our enterprise solutions provide long-term growth solutions. With 25% of people spending at least an hour a day in the metaverse by 2026, place you as thought leaders in this rapidly growing industry. Don't just build a metaverse, build an NFT metaverse backed by a clear quality plan forward.