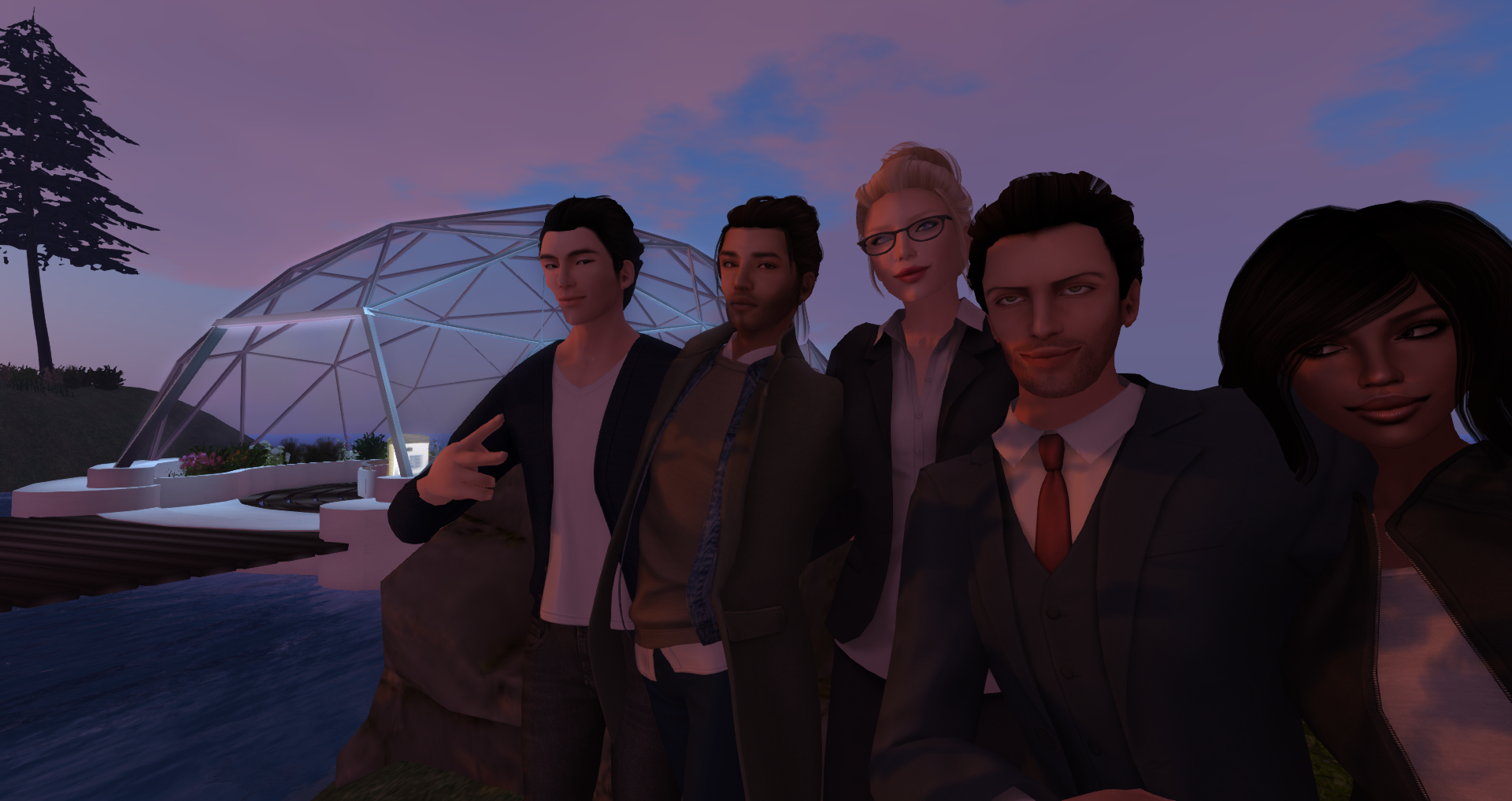 Alt Ethos Careers
Innovation, Fun, Dedication
Other Contract Positions
Unity Game Designer (Denver Area Preferred)
8-bit, PacMac style. Must have game examples.

Projection Engineer (Denver Area)
Experience in Mad Mapper + Touch Designer and 20 lumens + projectors
Creative Programmer (Denver Area)
Diverse language knowledge, Hardware integration a+
Graphic Designer
Design pdfs, webpage design, and other material for client and in-house projects.
Audio Engineer – Creative (Denver Area)
Sound effects, unique compilations, spatial audio support virtual + irl. Technical installation, wiring, and power requirements a+
UI Designer (Denver Area)
help design user experiences and test prototypes – physical, virtual, and hybrid
Live Graphics Engineer
motion graphics creation and live coordination
MC (virtual events)
Introduce speakers, announce polls, keep the event moving and memorable
Virtual World/Metaverse Livestream Cinematographers
must have 3D mouse fly through experience
Apply