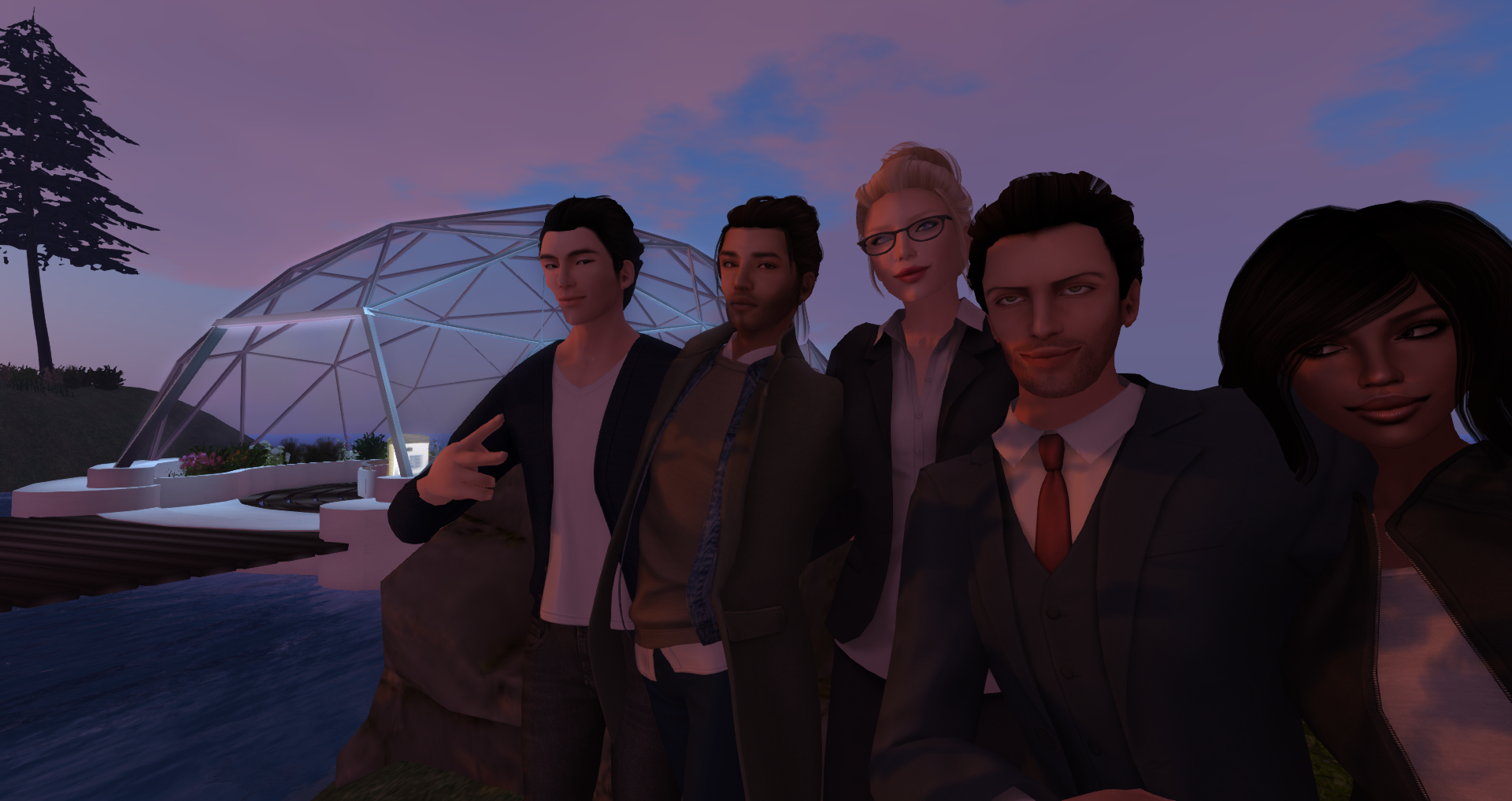 Alt Ethos Careers
Innovation, Fun, Dedication
Associate Producer
Alt Ethos is looking for a reliable, passionate, tech-savvy associate producer to work on in collaboration with our producers on exciting projects like an augmented robot gaming table and designing a metaverse/virtual worlds. If you are looking for a new creative home where there are massive growth and learning opportunities, then apply now! 
Start Date: Flexible
Full-time. Non-exempt.
$60,000 annual salary DOE
Denver in-person
100% paid medical insurance
flexible vacation
sick + bereavement leave
flexible office + remote working
relocation package for the right candidate
Responsibilities &
Qualifications
2+ years of experience in various interactive and immersive projection and team focused on the creation and build of interactive and/or immersive installations

works collaboratively and has clear communication skills.
Have effective time management and planning.
Must be able to simultaneously support projects with various workflows and timelines while balancing administrative meetings and tasks.
Experience in, or willing to learn, developing project pitches, ideation presentations, budgets, and milestones.
Experience communicating with vendors and contractors.
Experience with following project scope, schedules/timelines, deliverables lists, status reports, and meeting reports
Education & Interests
Bachelors Degree
Interest and general knowledge of the creative industries
Interest and general knowledge of technology and art
Apply
Other Contract Positions
Projection Engineer  (Denver Area)
Experience in Mad Mapper + Touch Designer and 20 lumens + projectors
Creative Programmer (Denver Area)
Diverse language knowledge, Hardware integration a+
Graphic Designer
Design pdfs, webpage design, and other material for client and in-house projects.
Audio Engineer – Creative (Denver Area)
Sound effects, unique compilations, spatial audio support virtual + irl. Technical installation, wiring, and power requirements a+
UI Designer (Denver Area)
help design user experiences and test prototypes – physical, virtual, and hybrid
Live Graphics Engineer
motion graphics creation and live coordination
MC (virtual events)
Introduce speakers, announce polls, keep the event moving and memorable
Virtual Event Tech Support Staff
be live to help attendees with technical questions during previews/trainings and live virtual events.
Virtual World/Metaverse Livestream Cinematographers 
must have 3D mouse fly through experience
Apply