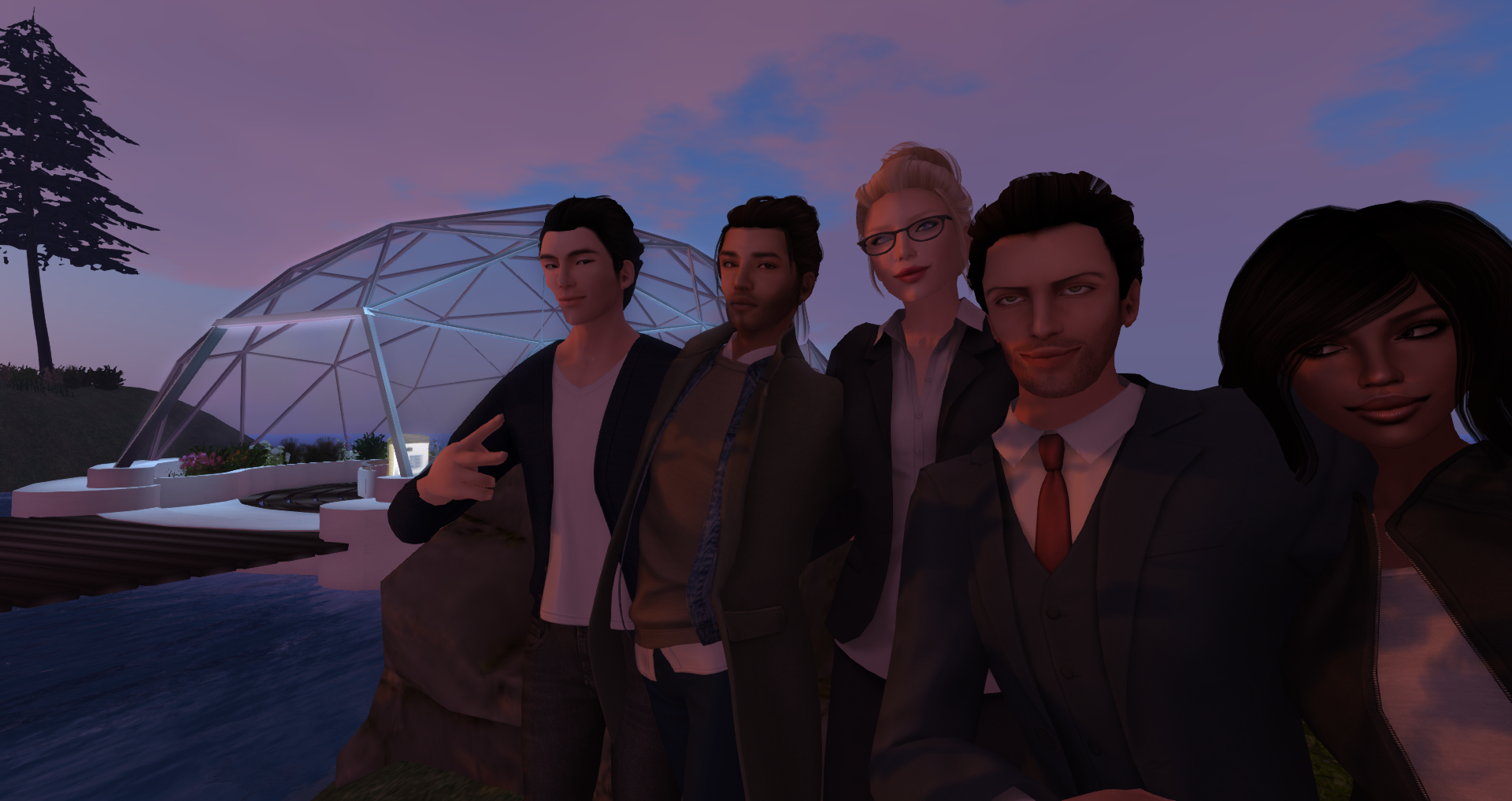 Alt Ethos Careers
Innovation, Fun, Dedication
CLIENT SERVICE NINJA
Base + Commission. Remote okay.
Overview 
We're looking for a mid-level client account manager who has a can-do attitude and a passion for delivering timely client support. You will be responsible for consulting and assisting with fully utilizing Alt Ethos' various experiential (XR, VR, AR, Virtual) assets and solutions. This position requires a results-driven client accounts manager who will manage clients from inquiry to ongoing partnerships, respond to inquiries, manage leads campaigns, main high-quality relationships, and problem-solve.
Responsibilities
Manage leads generation sales pipeline

Present, promote and sell products/services through listening and understanding prospective customers 

Establish, develop and maintain positive relationships with clients

Schedule appointments and attend regular meetings
Qualifications
Bachelor's degree or equivalent experience

Experience as a sales leads generator (2-year min)

Proficient in CRM software and Microsoft Office suite and Linkedin Sales Navigator
Experiential Producer / Project Manager
Salary + Benefits. In-person.
---
Job Description
Alt Ethos Experiential Design Studio is excited to announce that our virtual events and physically distanced safe design solutions are taking off and we are excited about the growth of our team. We are seeking a full-time experiential events producer. We offer salary plus benefits and the opportunity to collaborate with an innovative company in a new exciting field. 
Installing permanent and temporary experiential installations is no simple task. You are multifaceted and understand various communication styles of our clients, engineers, designers, and management. The Experiential Producer is an in-person and on-site position. You must be located in or willing to locate to Northern Colorado.

Skills required include personable, well-organized, client-centered, fun creator, who can write and organize processes and keep staff up to date on the latest developments in our industry. A strong sense of personal and team accountability utilizing project management software along with high attention to detail is a must.

Alt Ethos does not limit ourselves to one technology or software application and our perfect fit holds a strong enthusiasm to learn various experiential design solutions. We focus on the design and problem we are solving first while creating time tested lasting interactive designs. 3 years minimum successful large scale permanent installation experience.
Apply