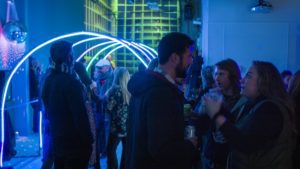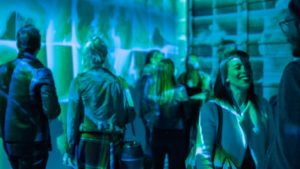 Alt Ethos Opening Celebration For New Studio and Innovation Center
This is a new chapter for Alt Ethos!
Our team worked fiercely to get our new studio ready for our grand opening while also managing multiple projects. The grand opening was an absolute blast and we are so thankful to everyone that came out to join us.
You can find more photos from our party on our Venue Rental page
EVENT SPACE AVAILABLE TO RENT!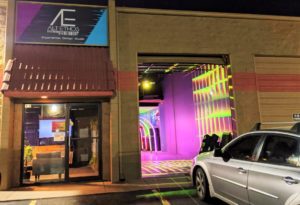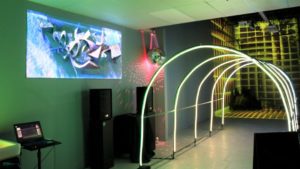 IMMERSIVE SPACE FOR RENT
Alt Ethos New Studio and Innovation Center
Our new state-of-the-art immersive space can be rented for events and parties. Our unique space allows you to include many of our popular installations.
– Projection Mapping
– Digital Mirrors
– LED Tunnel
– LED Clouds
and more!
NOW BOOKING FOR 2020!
Click the button below to see more details and pricing.
PROJECT UPDATES
NEW WEBSITE LAUNCHING NEXT WEEK!
More Designs!
Easy Navigation!
We are constantly adding to our portfolio and our new agile website will keep you up-to-date on our offerings.