If you are like us, we are tired of Siri's limitations. We found a great solution we want to share with you; adding ChatGPT to your Siri function. With ChatGPT over Siri, you can enjoy a more natural and conversational interaction with your virtual assistant, making it easy to get things done.
In this blog post, we'll guide you through the steps to add ChatGPT to your Siri function, so you can have an AI-powered language model available at your fingertips. And to make it even better, we'll also share tips and tricks at the end of the instructions to help you optimize your ChatGPT experience, including how to stop Siri from cutting you off mid-command and how to use Siri while driving.
Step 1:
Open your iPhone web browser and go to the OpenAI platform website: https://platform.openai.com. If you haven't already, create an account or log in to your existing account.
Step 2:
Tap on the hamburger menu located in the top right corner of the page to bring up the menu. Then, select your account from the options provided.
Step 3:
From the Account page, select "View API keys." *note you must have a paid ChatGPT account to activate APIs

Step 4:
Click "Create new secret key" and copy the API key generated for you.
Step 5:
Step 6:
Scroll down and select "ChatGPT Siri 1.2.2 (English Version)."
Step 7:
Tapping the link will automatically launch the Shortcuts app, so make sure you are doing this on your iPhone. Select "Set Up Shortcut."
Step 8:
When the "Configure This Shortcut" screen pops up, paste your OpenAI API key into the text field provided.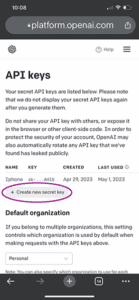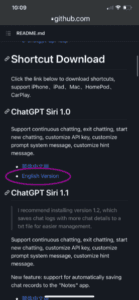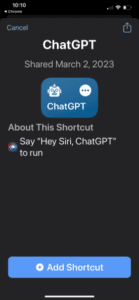 Step 9:
Once you have pasted your API key, select "Add Shortcut."
Step 10:
In the Shortcuts app, tap and hold on the "ChatGPT 1.2.2" tile, then choose "Rename." We recommend giving it a simpler name, like "Smart Siri," to make it easier for Siri to understand. Once you've renamed it, you can simply say "Hey Siri, [Renamed Shortcut]" to activate it.
Step 11:
That's it! You're all set to start using ChatGPT with Siri on your iPhone. For a more detailed guide on how to optimize your ChatGPT experience, check out our consulting offerings to optimize your organization.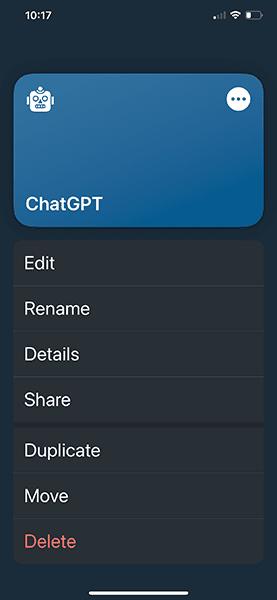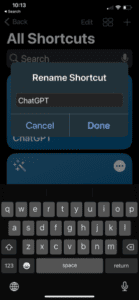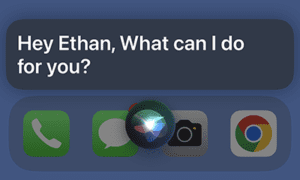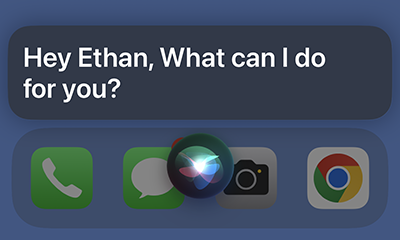 Tips and tricks: (coming soon)

For more productivity tips using AI, check out our XR Consulting where we help companies like yours 10x productivity using strategy, AI, and cutting-edge technology. IM us and together let's make the most of what technology has to offer! Contact Us!