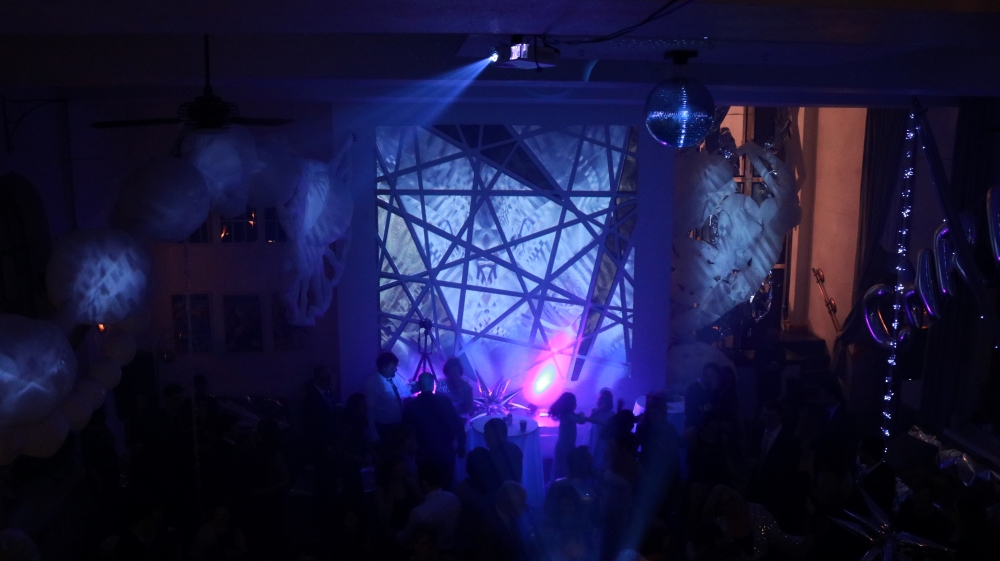 Curating unique experiences for audiences is becoming an essential part of any event. These carefully crafted experiences leave people with a memorable experience associated with your brand. People love to share their amazing experiences via social media, so having an experience that is easily captured and tags to associate it with are key. Check out Ex Awards list of the best experiential marketing campaigns of 2019 and see examples of how brands are taking their events to the next level. Alt Ethos can help with our popular interactive rental items as well as custom designed experiences to make your vision come to life.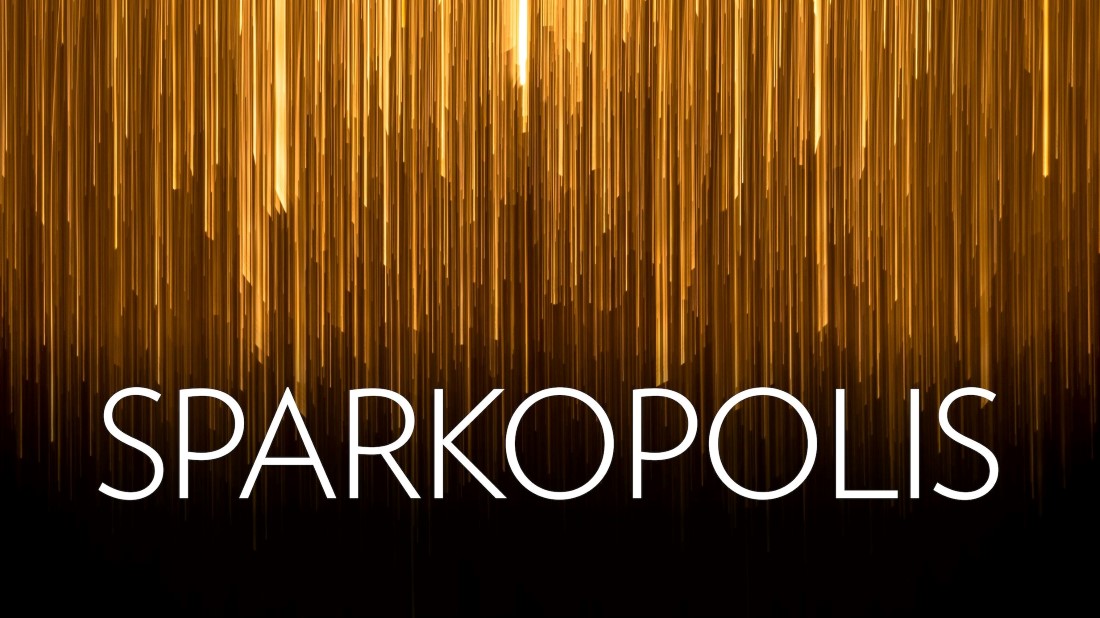 Celebrate 10 years of Anythink with whimsical experiences and dynamic entertainment by Alt Ethos
Anythink Foundation's most-talked-about fundraiser, returns September 7, 2019 for an evening of food, drink and creativity. Anythink Library is dedicated to supporting innovative thinking and creating. Alt Ethos will be there showcasing our latest experiments with holographic and hidden displays. Stay tuned to our social channels Facebook, Instagram and Twitter as we will be experimenting more with different forms of holograms. We're excited to show you what we've been up to, so don't miss out and get your tickets soon! RSVP Here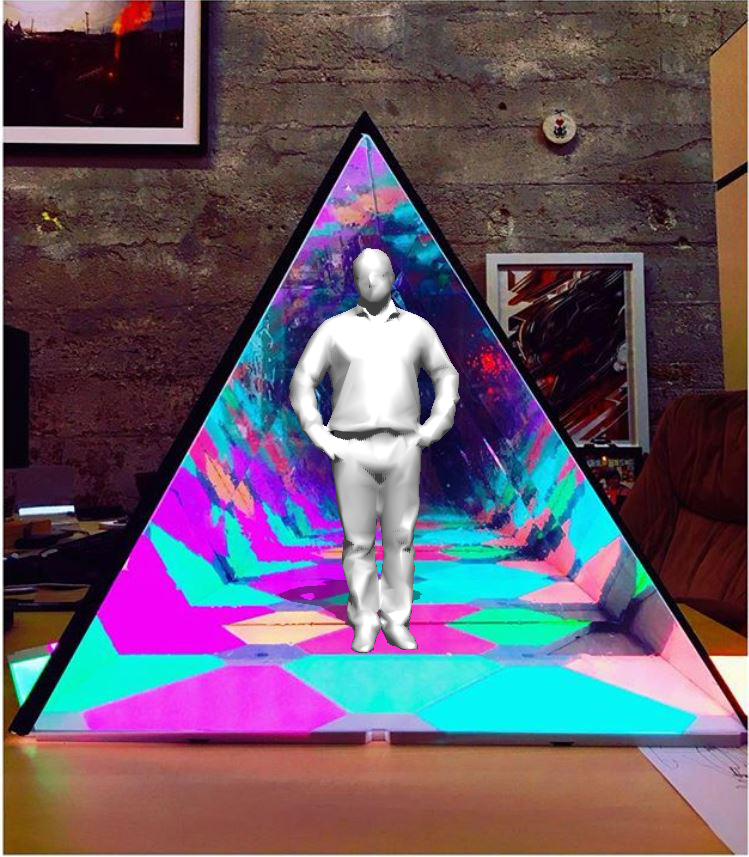 Alt Ethos Selfie Stations For Your Next Event
We provide several unique rental items that draw people to interact, dance and take pictures with. We offer items like our Balloon Wall, Digital Mirrors and a human sized kaleidoscope. Most of them can also be branded with specific logos, colors and themes to match the event. Head over to our rentals page on our website to see if we can help provide a memorable experience for your next event. We also have items that aren't listed, and we would love to hear your vision to see if we can help bring your ideas to life!
Reach out to our producer Erin to discuss ideas and details here