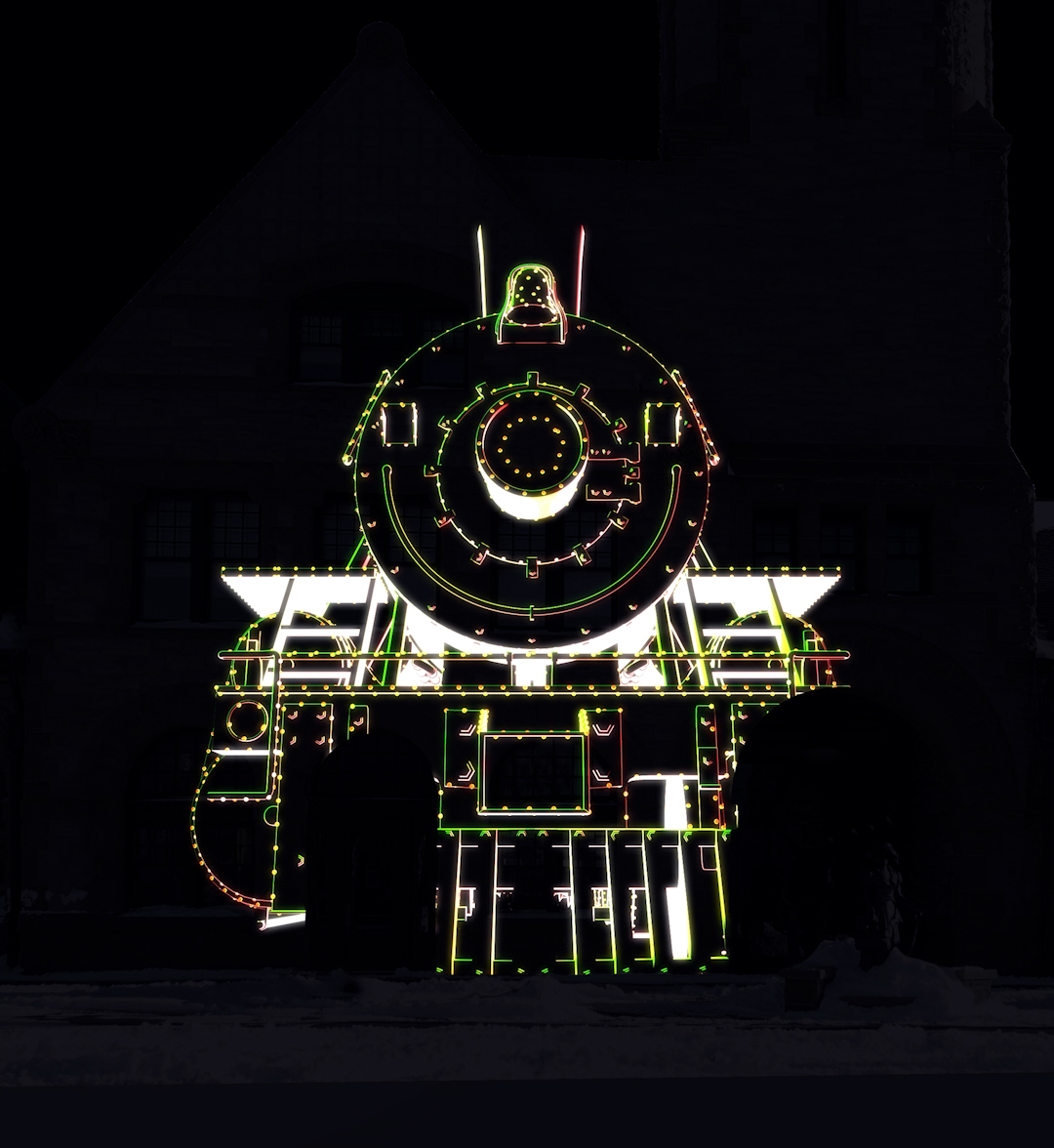 "I don't know about you, but I have caught the travel bug. COVID-19 has taken a toll on everyone's mental health it seems, and more often I find myself longing to get away. The urge to travel is partially a longing to connect, not just with other people but with the natural world."–anonymous
COVID-19 has affected the lives of every American in ways we are still grasping to understand. From financial stress to unprecedented changes in school and business, there is nothing our nation has faced quite like this. Now more than ever, people are longing for something to pull them out of the chaos. And now more than ever we need to make wise choices in how we travel. We are longing for opportunities to experience the beauty and to connect with what's around us.  
One of the ways people in the Northwest have increasingly chosen to connect during COVID-19 is through the National Park system. Wyoming, for example, has had some of the lowest numbers of coronavirus cases and deaths in the nation. Their national parks, including Grand Teton and Yellowstone, were able to remain open for the majority of the COVID-19 pandemic with very little outbreaks. Enjoying the great outdoors has become one of the easiest and healthiest ways to be physically distant and remain in-tune with the outside world. The outdoors will remain throughout the winter months.
However, experiences in the outside world don't have to be limited to the national parks. In a world with an ever-increasing demand for individual, and oftentimes virtual experiences, digital designs are playing a vital role in a physically distanced pandemic America. 
Digital designs are one of the most affordable and diverse ways to transform public spaces in ways that would be too cost-prohibitive for traditional capital improvements to take place. For example, holiday tree lightings, modern drive-in theatres, and socially-distanced architectural projection mapping offer the opportunity to set up live experiences with minimal changes to the structural environment. Drive-thru and drive-in live experiences offer the chance to mimic the traditional performance environment without costly overhead or unsafe practices during COVID-19 shutdowns. 
Experiential design has been at the forefront of our culture preceding the COVID-19 pandemic. They offer the benefits of a communal social function while allowing individuals to participate from the safety and comfort of their cars, outdoors, or from the comfort of your home. These options offer the blend of privacy and community that many are craving right now. And, there are many other options for virtual live experiences that are just scratching the surface of what we're able to accomplish within the digital pace. 
Join us this holiday season in Cheyenne, Wyoming. Where Cheyenne is bringing the lights to the holidays this year. Alt Ethos will feature two light experiences in Cheyenne this holiday season. On Saturday, November 21st, and Friday, November 27th we light up the Downtown Lighting Celebration through architectural mapping of the train depot located at 121 W 15th Street.  That's not all! From November 21 through January 1st, 2021, come by the Prime Time Holiday Drive-Thru at Blue FCU located at 2401 E. Pershing Blvd, Cheyenne, Wyoming 82001.
The post-pandemic world is undetermined. What do we want to use to shape it, and how will we as individuals and communities contribute? That is the question that digital art and technology can provide if we are confident enough to venture out.
Free Consultation
Note: Always follow the recent guidelines from local health and state agencies as well as the recommendations of the CDC to stay safe. If you or someone you spend time with have compromising health concerns, please avoid crowds.