Alt Ethos has some new offerings coming this holiday season that will help take your event to the next level. Whether you are hosting a private holiday event, winter festival, or public art activation, we want to help you celebrate by offering 10% off your next event rental. You will not want to miss booking our newest event rental: LytenUp. Also, be sure to check out our activations in October at the Far Out Factory and Denver Performing Arts Center to get inspiration for your own event.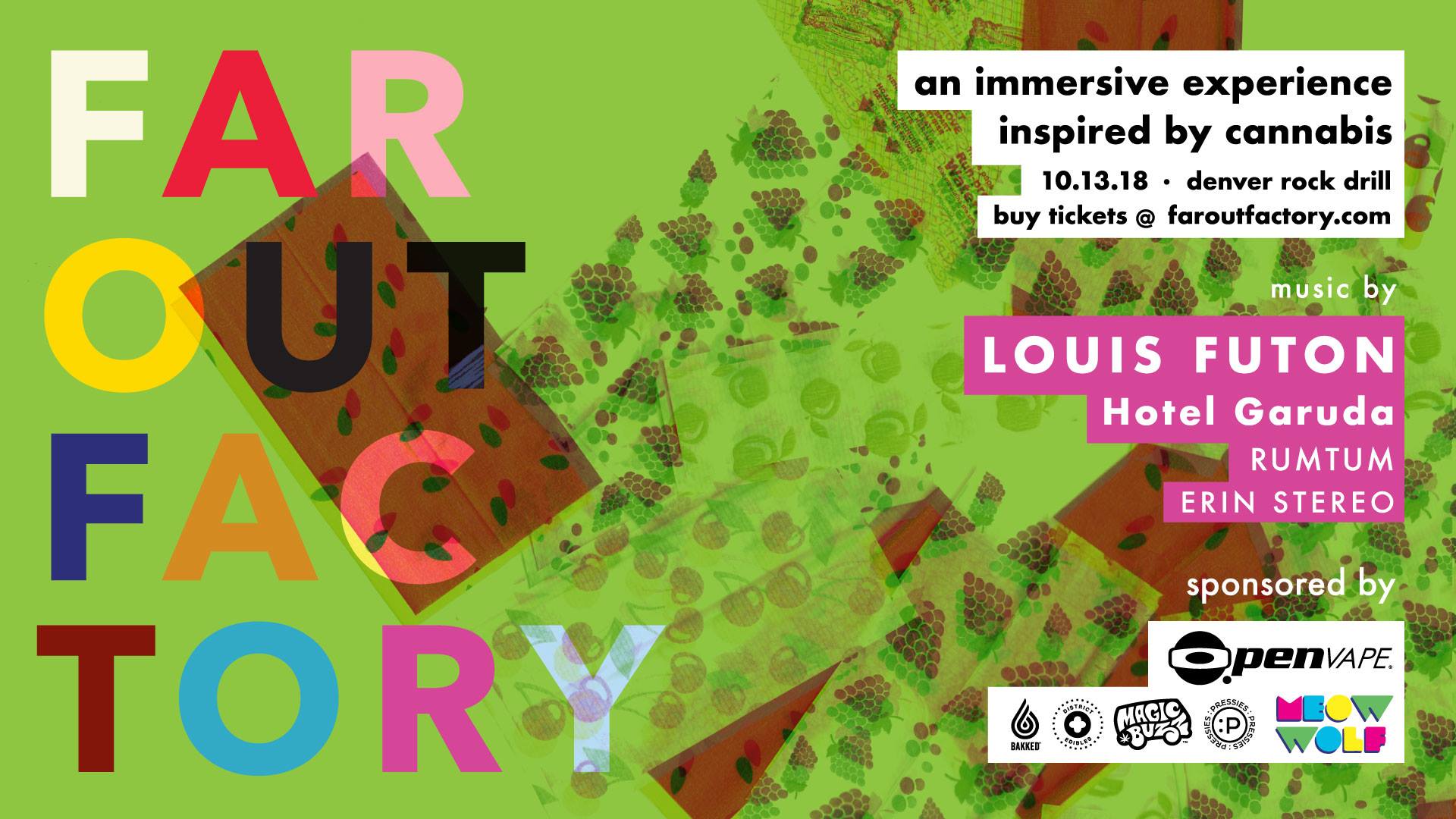 Book Alt Ethos' Newest Event Rental
LytenUp transforms your movements into vivid light projections and then captures the most energetic moments as GIF / Boomerang-style video loops that you can share. Choose several designs from the touchscreen menu and provide customized text for your event.
It's INTERACTIVE
Jump, dance, wave, or just stand there and smile … LytenUp reacts to your movements and transforms your energy into vibrant beams of light. Create your own GIF/Boomerang-Style Video Booth!
Join Us at Denver Performing Arts Complex
Throughout the fall and winter, Alt Ethos is bringing an interactive lighting installation to the Denver Performing Arts Complex. We are transforming an unassuming and overlooked patch of wall in DPAC's Galleria space with an installation that fuses interactive light and technology with a beautifully designed modular wall construction. The result is an installation that reacts to its surrounding environment and responds to the movements of passersby along with the shifting patterns of wind that flow through the Galleria. These "inputs" drive vibrant, evolving LED light animations behind a layer of intricately patterned transparent glass. The installation will be active from until February 2019.
Join Us at the Far Out Factory, Saturday, October 13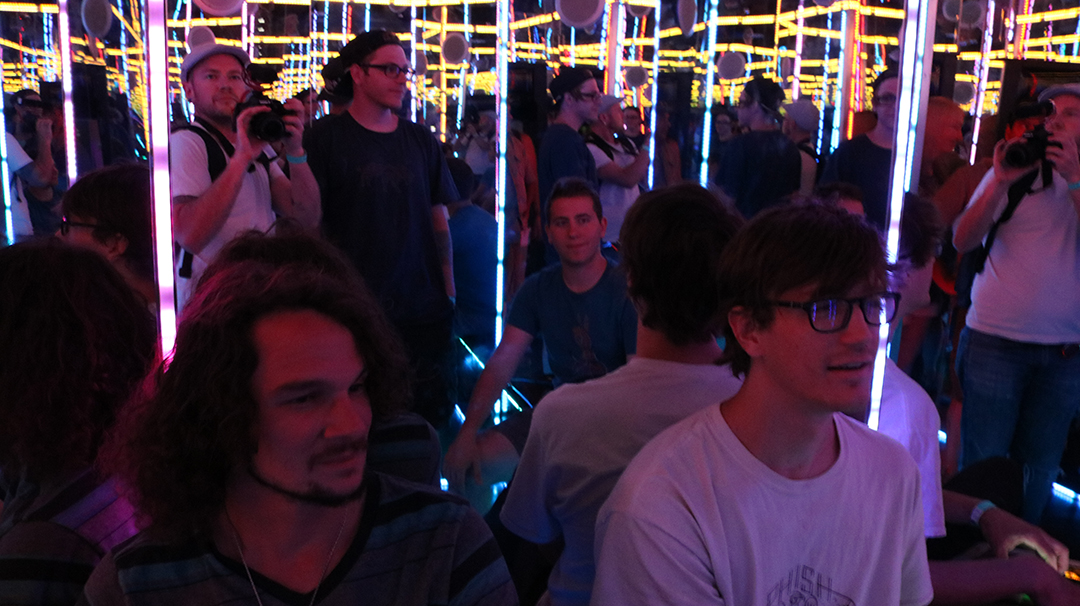 Alt Ethos is brings an environment of wonder with our LED interactive Cloud Chandeliers, projection mapped Balloon Hive, and 2 Digital Mirrors. Far Out Factory, presented by Openvape, is like no other festival you've experienced before. We're taking over an old factory building to create a truly radical experience inspired by Colorado cannabis. Wander from bay to bay on the factory floor and discover interactive exhibitions sponsored by Meow Wolf, tasty munchies from food trucks, and local craft beverages alongside live tunes and local art performances.
Seattle, October 16 – 19th, Augmented Reality Trade Show Activation
Our Producer, Paul Elsberg, will be in Seattle working with one of our clients applying our custom designed Augmented Reality Trade Show activation. We had great success with them in Texas and now we are hitting the road. Want to make a meeting with Paul? He can be reached at 303-800-4243 x702. Learn more at our blog: "How Augmented Reality Drastically Increases Trade Show Engagement".
Coming Up
Mark your calendar – Our next open house is November 2nd!
Come check out our fun interactive offerings, meet the team, and enjoy the work of over 60 artists at Prism Workspaces. We will have food, drink and music. Event details: 5:30pm to 9:30pm at Prism Workplaces 999 Vallejo Street, Denver Colorado. Alt Ethos is located through entrance 2 at space #30.
We would love to help with your event. Please email or give me a call at 303-800-4243 x700.
Ethan Bach, CEO