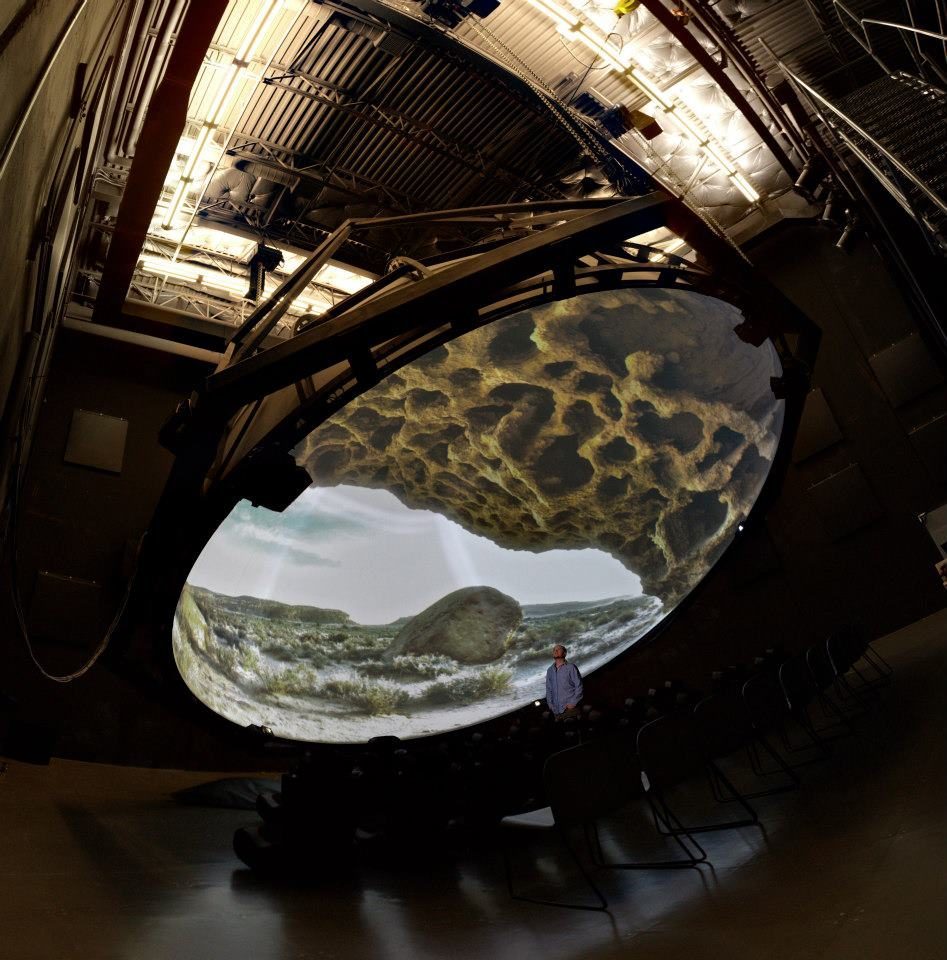 Join us as Alt Ethos and other immersive creators teach 360° workshops for the digital dome and VR. Our sister organization, Denver Arts + Technology Advancement presents the MORPHOS 360° Workshops. This is your opportunity to learn 360 techniques for the digital dome and VR from some of the top creators in the industry. We deliver a comprehensive hands-on learning experience in spherical design from live capture and virtual integration to live performance and sensor integration. This five-day hands-on intensive training in Colorado runs April 9 – April 13, 2018.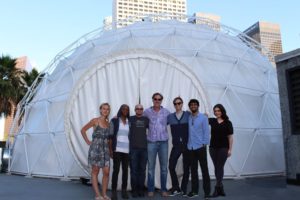 Use code: ALTETHOS360
For a TWO for ONE discount.
Register Here
https://www.youtube.com/watch?v=AZ4g6rsXfAM
List of Courses:
Basic Fisheye Capture
360° Stitching
Dome 101 – Do's and Don't
360° Images and Texturing on a Virtual Dome
Blender Basics
Unity Basics
Live Content Demos – Unity3D
Live VJ Real-Time Visualization
3D Audio
Production Pipeline for Fulldome Pre-Visualization
Massive Format Multiplayer Interaction
Rendering Best Practices for 360°
Production Resources
---
The views, information, and opinions expressed in this blog are those of the authors and do not necessarily reflect the official position or policy of Alt Ethos and its employee.
We reserve the right to delete, edit, or alter in any manner we see fit blog entries or comments that we, in our sole discretion, deem to be obscene, offensive, defamatory, threatening, in violation of trademark, copyright or other laws, of an express commercial nature, or otherwise unacceptable.