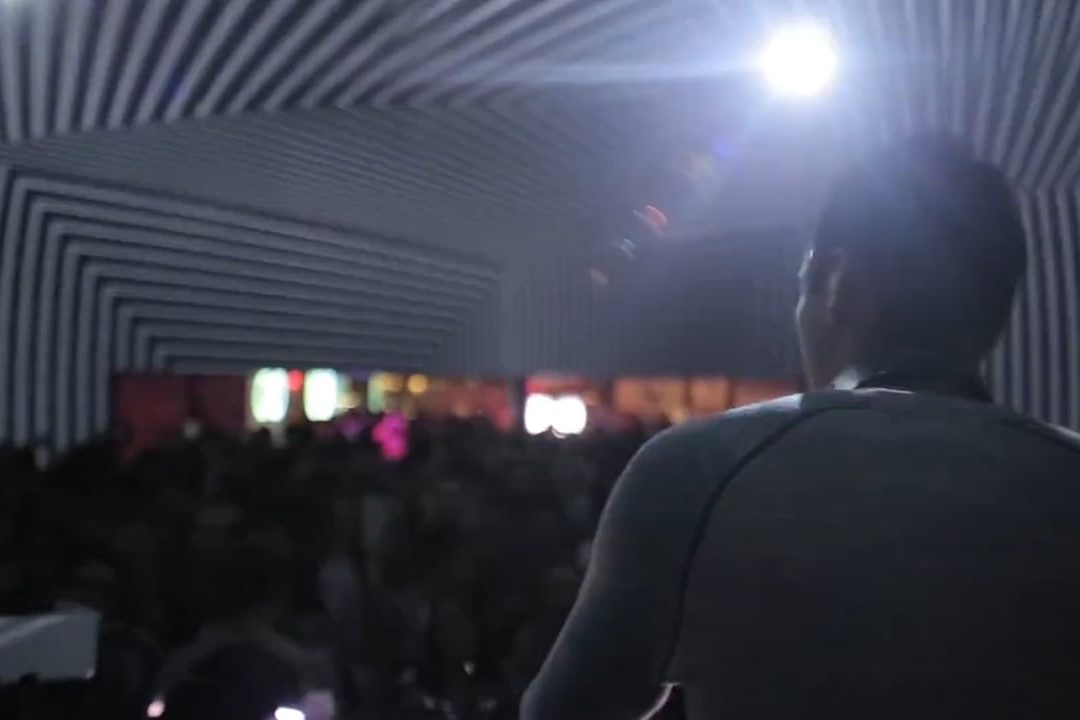 Alt Ethos News – Tuesday, July 25th 
Our team has recently been able to join in some of the most prestigious and enlightening events which have opened our eyes to new ways of thinking and helped to create a stronger connection with the creative tech community.
Society for Art and Technology (SAT)
May 30-June 3rd, Ethan Bach – CEO attended the Society for Art and Technology, otherwise known as SAT's 4th edition IX Symposium – Embodied Spaces.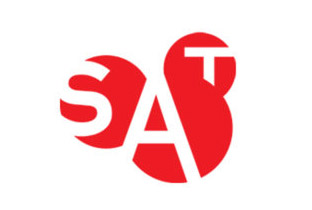 Founded in 1996, the Society for Arts and Technology (SAT) is a transdisciplinary center for research, creation, production, training and dissemination dedicated to developing and conserving digital culture. North America's first Living Lab, the SAT specializes in immersive environments, the use of high-speed networks and experience design.
With the aim to create tangible, all-encompassing audiovisual experiences, the Satosphere is the first permanent immersive theatre devoted to artistic development. The dome, which puts the audience at the center of the works, forms a 360-degree spherical projection screen that can accommodate up to 350 spectators.
This year focused on explorations of total body immersion inside of digital spaces, experiencing technology on direct sensory levels. A few examples: Atau Tanaka, Professor of Media Computing at Goldsmiths University gave a talk on The Body as Musical Instrument, illuminating his method of translating gestural interaction to audio signals. For those curious, Atau's performance at TEDxPantheonSorbonne may be found here.
Currents New Media Festival
On June 10th our team traveled to Santa Fe to experience Currents New Media 2017. Currents brings multidisciplinary artists from across the planet to exhibit VR/AR/MR creations blending experimental and psychological expression through immersive, interactive technology.

Currents began as a project in 2002 intended to bring together video and New Media artists who at the time had few places to exhibit. Since then the festival has grown in the number of artists and mediums – Now featuring Virtual Reality, projection mapping, robotics, sensor integration and beyond.
For 15 consecutive years Mariannah Amster and Frank Ragano have curated this event under their nonprofit Parallel Studios. Such an event is only possible with a diverse network of multitalented artists from across the globe, creating a radical melting pot of new concepts.
GlobalMindED
On June 23rd, Matt Maes – CIO participated in the GlobalMindED Tech Track "Virtual Reality, Augmented Reality and Mixed Reality: Opportunities in Education" alongside Julien Lynge of Arch Virtual and the DaVinci Institute and Sandi Mays of the Zayo Group.

The GlobalMindED movement is about access, equity and opportunity for First Generation to College and underserved populations, those who work with them and those who want to hire a diverse talent pipeline. At our annual conference, we convene thought leaders from all backgrounds and industries to support educational innovators who are setting a new standard for inclusive leadership.
The opening reception began at 9:00am led by Futurist and Executive Director of the DaVinci Institute, Thomas Frey who explained the cataclysmic economic shift which will be brought on by driverless vehicles. Automobile accident rates will plummet. The need for driver's insurance will become obsolete. Intersections will operate only as a junction rather than a stopping point as cars move harmoniously past each other.
The second panel, Personalized Learning: Students at the Center was led by Dr Bena Kallick, program director of Eduplanet 21 featuring Superintendent Jeff Dillon of Wilder School District, Teacher Jody Ordoñez of Vista High School and Principal Dr. Bertie Simmons of E.L. Furr High School. This discussion revealed the merits of student led programs and the technologies which make this new methodology possible. The new generation of learners are increasingly curious and are growing to depend less and less on the role of an authoritative leader to pass on knowledge. Our technology has grown hand in hand with us to the point where lesson plans may be gained from sources such as Wolfram Alpha, Khan Academy, Youtube and so on.
The Tech Track began to fill up at 11:10am as many from the previous panel in Court C remained and others filed inside. Lynge, Mays and Maes (not related) then hosted a discussion rich in topics ranging from basic to interestingly advanced. We first began with introductions and each of our most recent projects and moved into intriguing topics such as the social dynamics of VR, whether AR or VR is more effective in the classroom and VR conferencing.
Eyeo Festival
Most recently Paul Elsberg – CSE attended the Eyeo Festival held from June 26th-29th.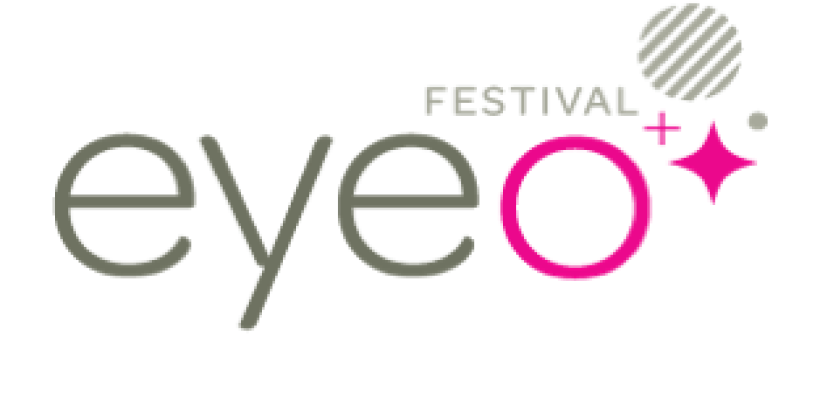 Since its inception in 2011, the team behind the Eyeo Festival has been inspired by the notion that this decade presents an exceptionally exciting time to be interested in art, interaction, and information. The way we experience all three is changing. The way all three interact and overlap is quickly evolving. Easier access to powerful tools and technologies continues to increase. What data is, where it comes from, and how we utilize it, looks different than ever before.
On Thursday, July 27th 5:30pm – 7:30pm at the Commons on Champa's Innovation Lounge Elsberg will be leading second installment of Denver Arts + Technology Advancement Hacksters – Hackster.io Fusion 360 Demo and Eyeo Festival In Review – Presented by Hackster.io, Autodesk and Alt Ethos! We will be going over how to approach using Autodesk Fusion 360's modeling capabilities to design object enclosures. We will also be covering insights from the international Eyeo Festival, a conference featuring professional creative technologists at the forefront of the industry. You may RSVP for the event here:
https://www.meetup.com/hacksterdenver/events/241372743/
We also proudly announce Elsberg's recent feature in Adobe Creative Cloud's UXperts Weigh In: Designs We Love, July Edition where he highlighted the simple, elegant educational gaming experience, The Bézier Game. We are proud for Elsberg to be recognized by Adobe!
We are very pleased to bring back lots of amazing insights from Eyeo Festival, an international conference for professionals at the epicenter of creative technology. You can check out the speakers and more information at the festival website http://eyeofestival.com/.
Matt Maes is a Denver animator focused on immersive and interactive technology. He is Chief Influence Officer of Alt Ethos, Ltd and is also an executive member of the nonprofit organization Denver Arts and Technology Advancement (D.A.T.A.)