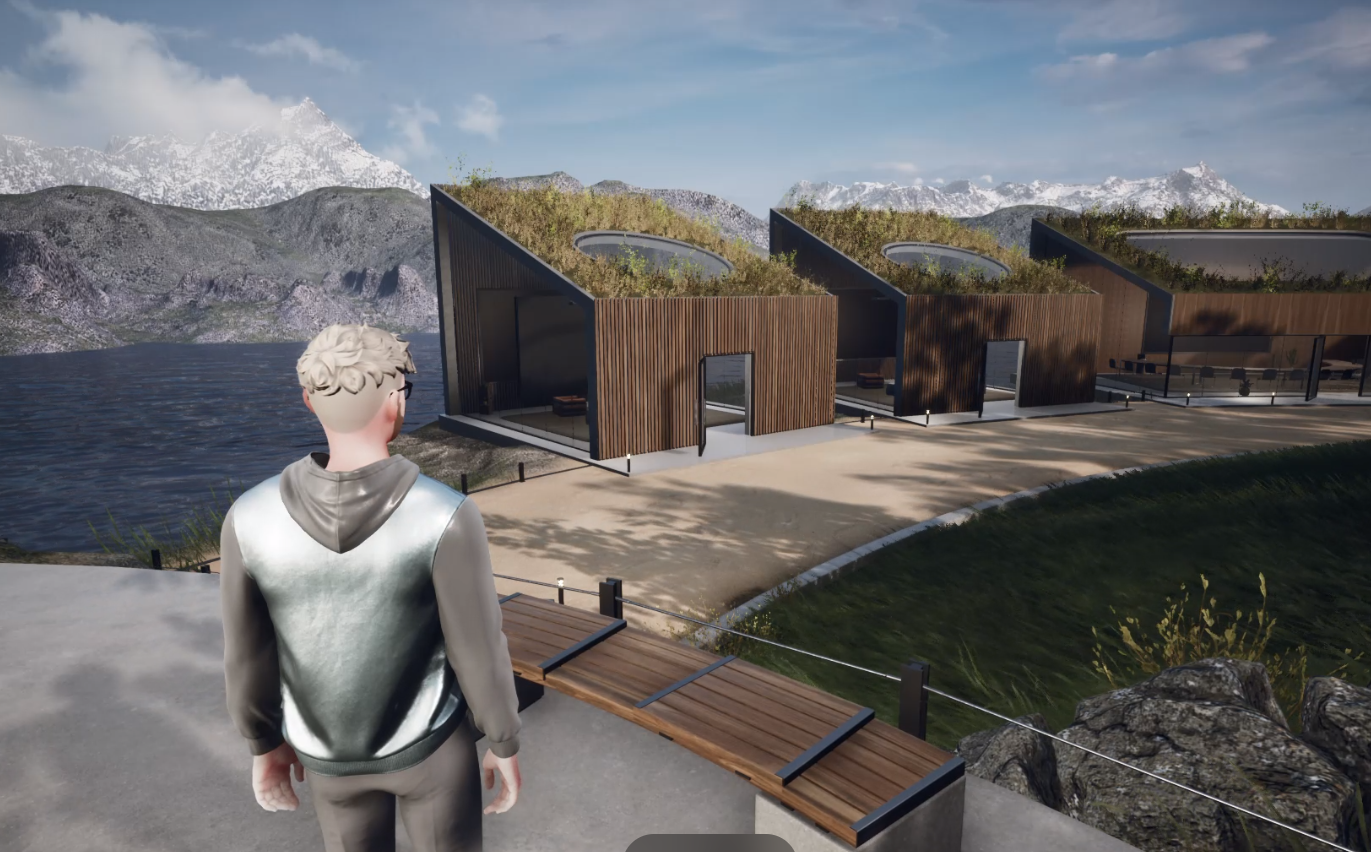 The Metaverse is more than just a buzzword – it's a whole new world of possibilities waiting to be explored! In 2023, this revolutionary technology is expected to become even more prevalent and transform how businesses operate. But what exactly can business leaders do to stay ahead of the curve and reap the benefits of the Metaverse?
Here are five exciting ways businesses can revolutionize their operations using the Metaverse:
ONE. The Metaverse isn't just a gaming platform – it's a whole new way of life! With virtual worlds where users can interact and build communities, buy virtual and real goods, and engage in fun activities, the possibilities are endless.
TWO. Imagine having a virtual presence that reduces costs significantly – that's the Metaverse advantage! By creating a virtual office space, businesses can eliminate expenses associated with physical offices like rent and utilities.
THREE. The Metaverse offers businesses a chance to showcase their products in a whole new way! Virtual stores can be created where customers can interact with products and make purchases in a virtual environment, providing engaging and memorable experiences that increase brand awareness and retention.
FOUR. Virtual offices not only reduce costs but also improve employee engagement and productivity. The Metaverse eliminates Zoom fatigue and fosters deeper connections between employees that increase retention.
FIVE. Businesses that embrace the Metaverse gain a competitive advantage, attracting and retaining customers and top talent. By positioning themselves as industry leaders and pioneers in the digital transformation space, businesses can create a bright future with endless possibilities.
Don't miss out on the Metaverse revolution – schedule a free consultation with our Metaverse Design experts today! Let us help you explore how this technology can revolutionize your business operations and create immersive experiences for your customers and employees.