Celebrate 10 years of Anythink with whimsical experiences and dynamic entertainment by Alt Ethos
Anythink Foundation's most-talked-about fundraiser, returns September 7, 2019 for an evening of food, drink and creativity. Anythink Library is dedicated to supporting innovative thinking and creating. Alt Ethos will be there showcasing our latest experiments with holographic displays. Stay tuned to our social channels Facebook, Instagram and Twitter as we will be experimenting more with different forms of holograms. We're excited to show you what we've been up to, so don't miss out and get your tickets soon!
CRUSH WALLS + ALT ETHOS
 A 360-degree art festival unlike any other it has offered before
This is a very special year for CRUSH WALLS and we are honored and thrilled to be a sponsor for this event! We will be teaming up with an artist and projection mapping their work for a night time activation in the heart of RiNo. We love the amount of style, technique, and creativity this festival brings together.
Keep an eye on our social when we announce which artist we'll be collaborating with. Also, check out the video of our permanent projection mapped mural in Fort Collins painted by Italian artist Peeta.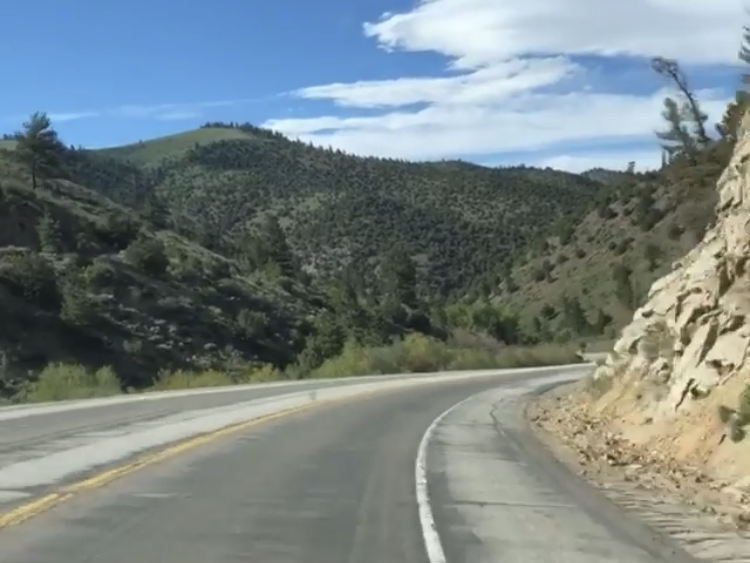 Pagosa Springs Road Trip for Professional Development
Sometimes you have to step away from the computer
We'll be heading south to Pagosa Springs, CO to learn and sharpen our skills with our business coach Royce Gomez. She is an expert in business strategies that catalyze growth in short periods of time. We love learning from her and we want to bring the best to our clients, so we can have successful, long-lasting relationships.
We will also be taking advantage of some down time to relax our brains and our muscles in the amazing hot springs surrounded by the San Juan Mountains.