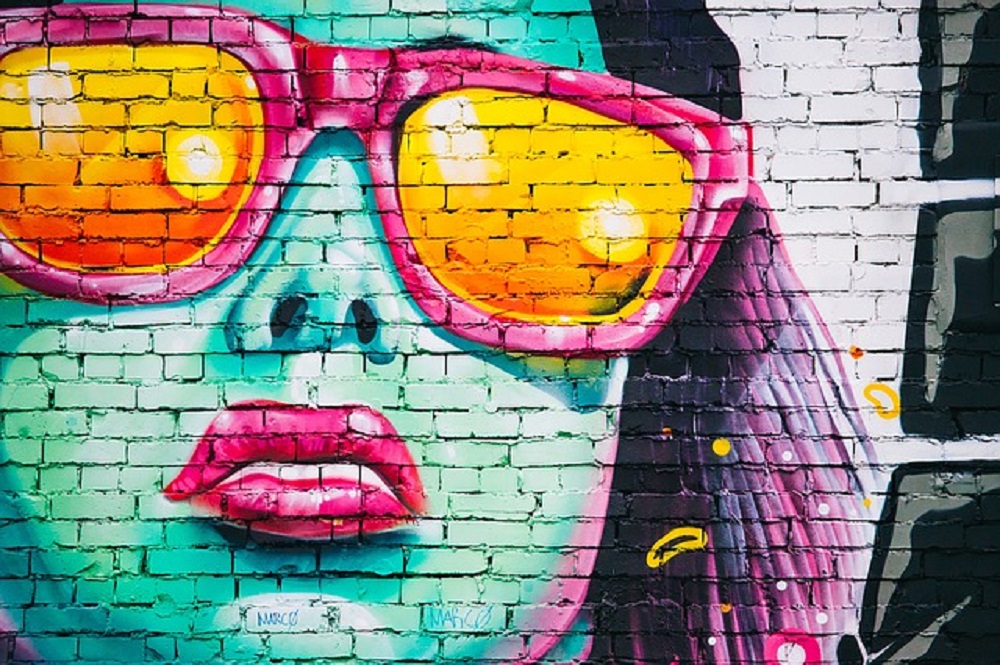 For decades, murals have been an essential form of creative placemaking in urban spaces that are designed to brighten local communities through art. Alt Ethos is transforming the impact and nature of murals through augmenting them with projection mapping and real-time motion graphics. This synthesis of old and new combines visual artistry with state of the art technology to explore a new creative medium designed for public engagement.
Projection mapping casts pixels on a surface in a way that is similar to how a painter casts paint onto a blank canvas. Both techniques create beauty and evoke emotions, but the former offers its viewers the opportunity to imagine themselves within the canvas and experience visual content that is dynamic.
How Projection Mapping Works
If you've ever been to a movie theatre or watched a powerpoint presentation, you probably understand basic projection. On that most basic level, light is displayed onto a flat surface to produce an image or video. In projection mapping, the same concept is applied to 3D objects, creating visual content with an emphasis on 3D form.
Projection mapping offers the ability to turn a mural into a dynamic piece of video art during the night time hours. The murals can be as simplistic or intricate as desired and the visuals can be tied to a variety of interactions that connect the audience and surrounding environment with the placemaking activation.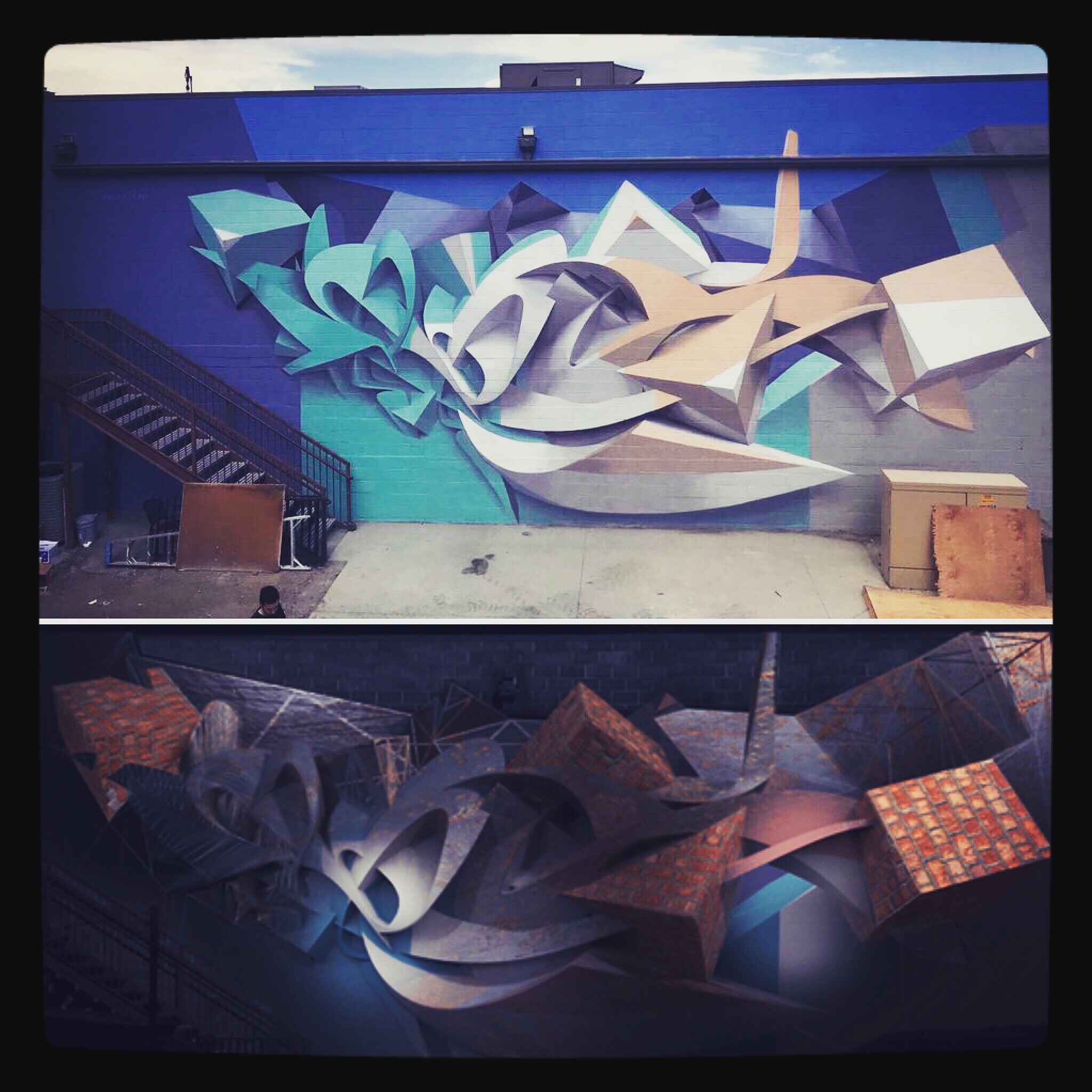 This transformative creative technology opens immense possibilities to engage audiences and embrace the creative placemaking that has propelled many murals into the urban landscape. Now both a daytime and nighttime engagement are a reality.
At night, the piece transforms based on the motion of viewers as they pass – encouraging audiences to impact their visual experience through motion and the passage of time. This creates a "community first" dynamic, drawing audiences of all ages into an environment where they collaborate to transform a piece of architecture.
Alt Ethos Mural Project
This approach has been at the heart of Alt Ethos' latest project, a nighttime interactive mural in collaboration with world renowned Italian artist Peeta. Peeta was the perfect partner for the first iteration of this new technology as his conic twisting forms, starting from a digital model, create a playground for visual content opportunities.
If you are interested in exploring the social and economic benefit of this new creative technology, please drop us a line at hello@altethos.com