"An entrepreneur with an eye on the future's future, Ethan Bach and his crew specialize in experimentation with digital media and virtual reality — projected in domes, across walls and on interactive screens — in his search for the next big thing in visual technology. And as the guiding light at two startups — the media studio Alt Ethos Ltd. and Denver Arts + Technology Advancement, a nonprofit that provides residencies for new-media artists — Bach is interested in connecting with audiences through mind-blowing imagery and technological tricks of light. Catch him if you can, as he answers the 100CC questionnaire."
We are honored that our CEO, Ethan Bach is recognized as Westword's 100 Colorado Creatives 4.0. Bach moved to Denver three years ago to start our two organizations – Alt Ethos and Denver Arts + Technology Advancement (DATA). He built our teams through a collaborative structure and a vision for how humans can find a greater connection with each other through creative technology. Bach's hope is to become more involved with urban planning design, public and private organizations, and leave his mark on Colorado by invigorating the creative economy through the DATA and Alt Ethos.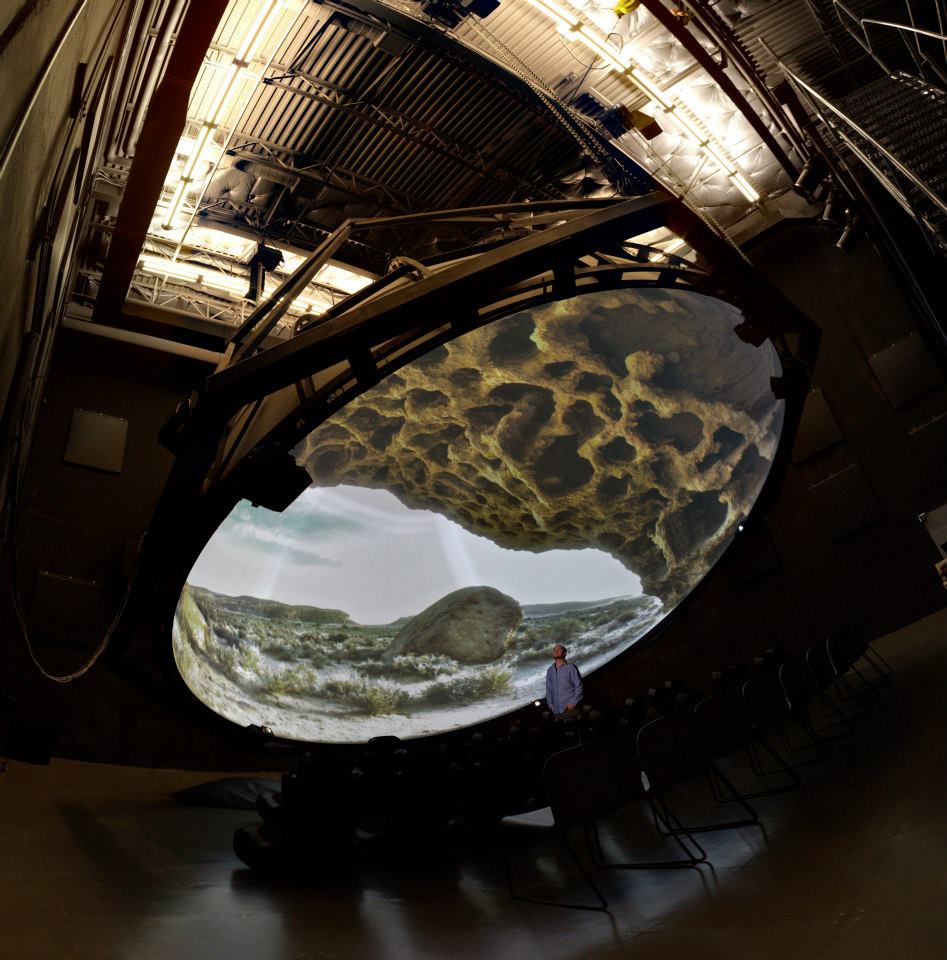 Our favorite highlights:
Westword: What (or who) is your creative muse?
Ethan Bach: My current creative muse is the vision of a humanity with a bright future. I am driven by the idea that humans are in a state of evolution. I participate in the exploration of human communication through using creative technology in ways that expand connection and consciousness.

Westword: What's your best or favorite accomplishment as a creative?
Ethan Bach: My current work — building two creative organizations, Alt Ethos and Denver Arts + Technology Advancement (DATA) — is my favorite accomplishment as a creative to date. These sister organizations were created on the same day, and both continue to grow and expand.
Kudos to our CEO who is responsible for holding the vision of the company, providing strategic leadership by working with the Members and other management to establish long-range goals, strategies, plans, and policies. He models our company's culture, builds and leads the executive team, and drives the company to success.  Read more here.
---
The views, information, and opinions expressed in this blog are those of the authors and do not necessarily reflect the official position or policy of Alt Ethos and its employee.
We reserve the right to delete, edit, or alter in any manner we see fit blog entries or comments that we, in our sole discretion, deem to be obscene, offensive, defamatory, threatening, in violation of trademark, copyright or other laws, of an express commercial nature, or otherwise unacceptable.