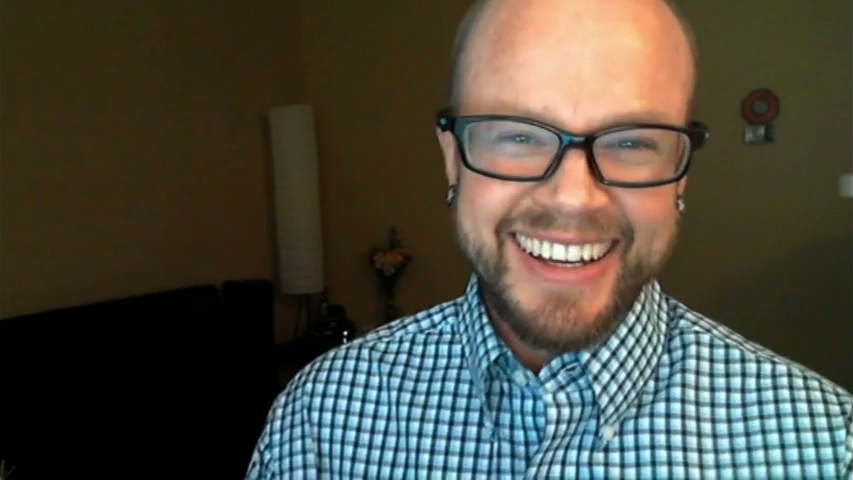 Ethan Bach was interviewed by The Fulldome Blog by Jason Fletcher. The interview covers his recent work, information on the International Fulldome Arts Alliance, current dome art and event project, the future of fulldome, and more. Fletcher recently started vlogging when he attending IMERSA Summit. He is a natural video host and decided to continue with his new series The Dome Dialogues. Ethan became his first interviewee via Skype for the new The Dome Dialogue series.
The Dome Dialogues – Ethan Bach with The Fulldome Blog. vlog interview
[fvplayer src="https://vimeo.com/126215723″]
The Fulldome Blog operates out of the Charles Hayden Planetarium is located within the Museum of Science, Boston. Jason Fletcher is a Science Visualizer & Live Presenter at the planetarium, since 2010.

The has an honest exchange with a nice flow. Corrections; Ethan transposed the name of University of Colorado Boulder and completely left out the name of the planetarium, Fiske. A shout our to those he referred to in the interview:
Domes:
Fiske Planetarium
Gates Planetarium
Fort Collins Digital Dome
Digital Dome at Institute of American Indian Arts
Satossphere at Society of Art and Technology
Researchers:
vDome by Charles Veasey – open source art server
David Beining at UNM ARTS Lab
Artists/Producers:
Ben Gondrez at FCMoD
Timmy Edens of DomeMasters
Signal-to-Noise Media Lab