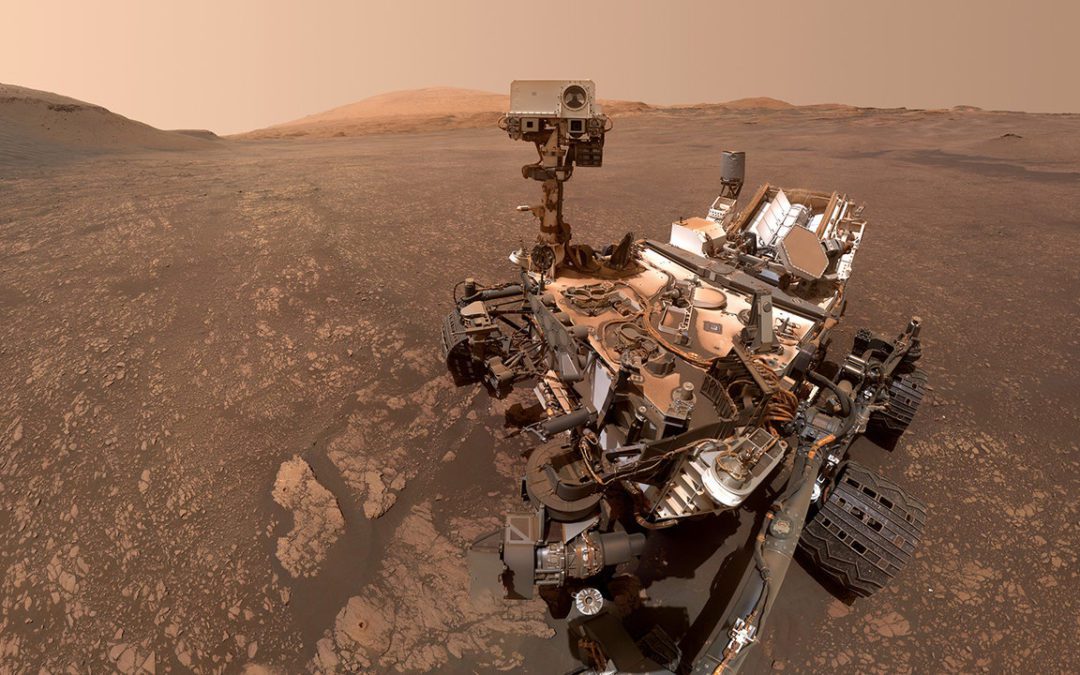 Creating Terrains for Educational Robots
Alt Ethos is proud of announcing a collaboration with High Plains Library District to start creating terrains and environments for educational robots. We can't tell you all the details yet, but we can tell you that our initial concepts include an augmented sandbox that will allow users to replicate other planets terrain a robot race track that simulates the Light Cycle races in the movie Tron by creating an LED floor and include obstacles and jumps. We will have more updates on this project as soon as we're able to, so stay tuned to our social channels Instagram, Facebook, and Twitter for the latest updates.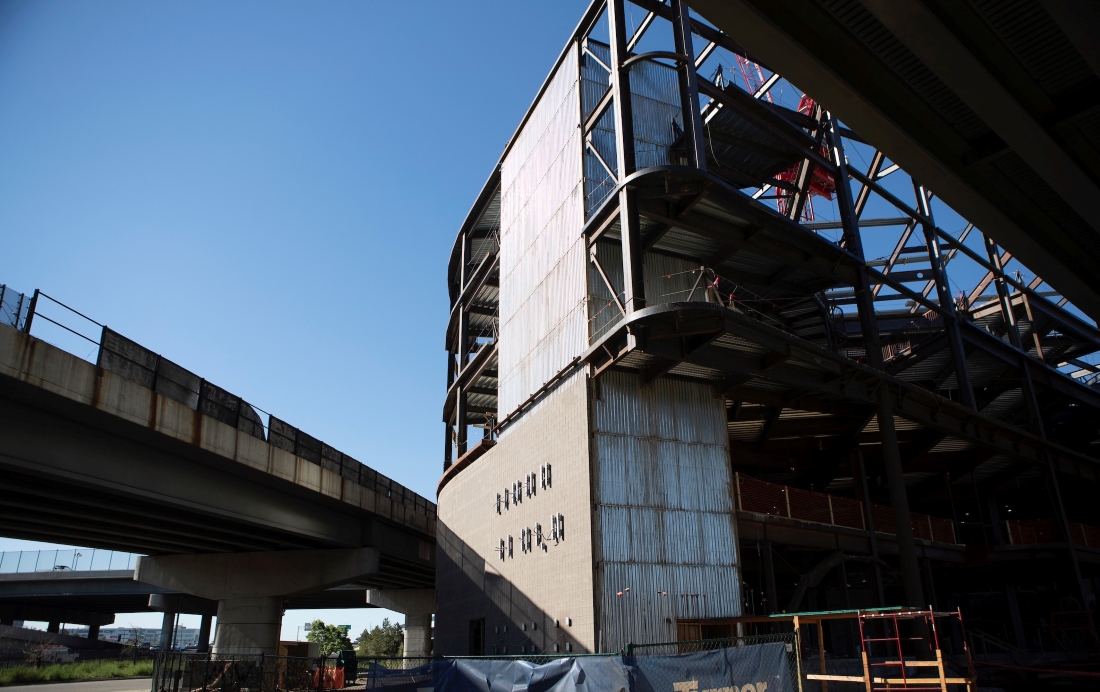 Progress on the Meow Wolf Denver Building
Alt Ethos is right down the street from the new Meow Wolf location, so we get to see how rapidly it's coming together. We are thrilled to see this come to life right in our backyard and excited to see this bring new life to Denver's creative economy.
Check out this article by 303 Magazine documenting the progress so far.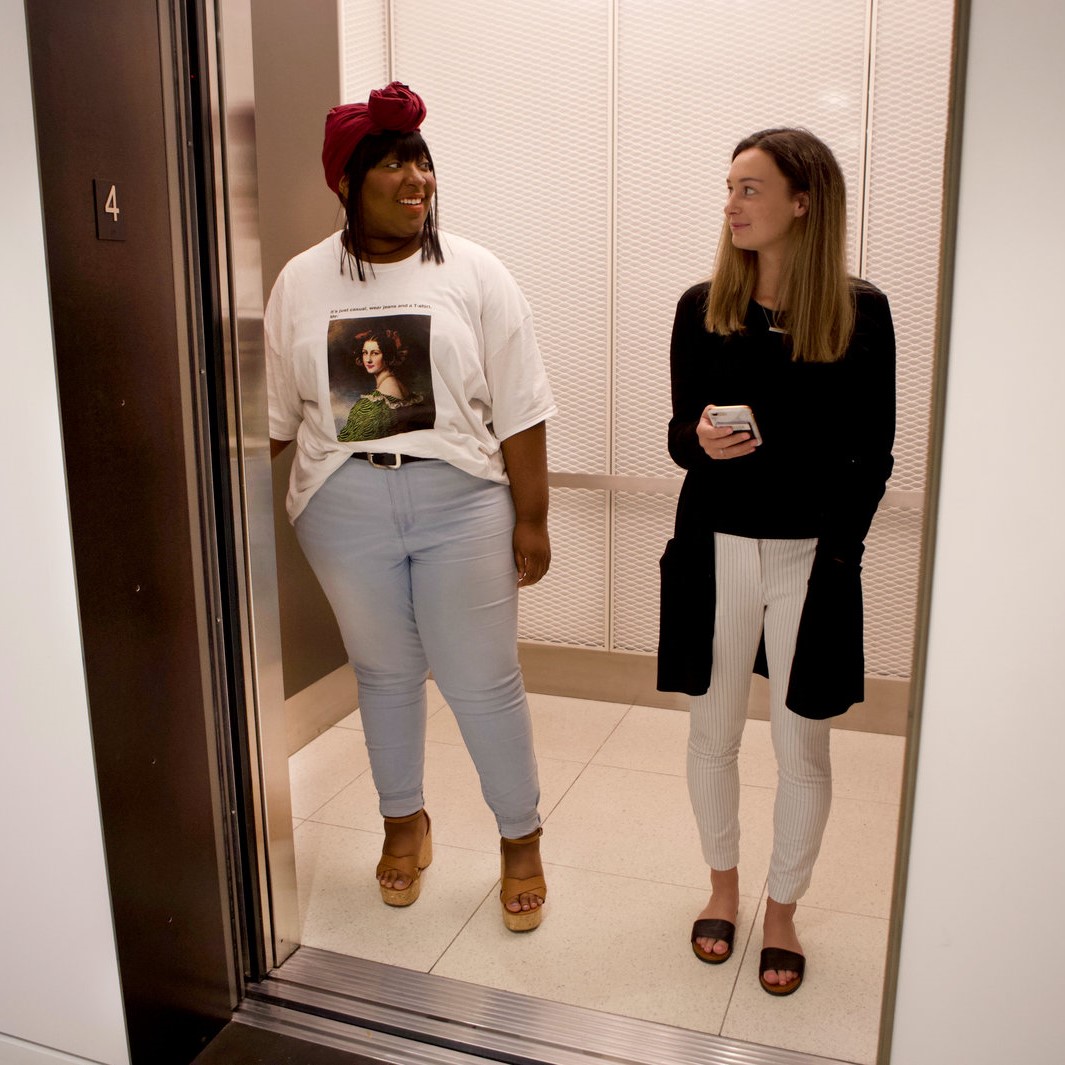 Talking to Strangers Can Improve Your Mood!
A body of research has shown that we might be short-changing our own happiness by ignoring opportunities to connect with the people around us.
The mood boost of talking to strangers may seem fleeting, but the research on well-being, scientists say, suggests that a happy life is made up of a high frequency of positive events. Even small positive experiences — chatting with a stranger in an elevator — can make a difference.
Alt Ethos focuses on creating experiences that can facilitate connection and collaboration with every project.
Megan from Greeley, CO shared this with us after visiting our Musical Hopscotch installation with her family.
"We were very excited to have Alt Ethos do an installation in our town, and it did not disappoint. In addition to it being a beautiful piece in a space that welcomes beauty the interactive component creates a tiny community. Our son connected with complete strangers in a matter of minutes to play music together. We were all hopping around and laughing like kids. We hope to see more like these in our town and all over!"