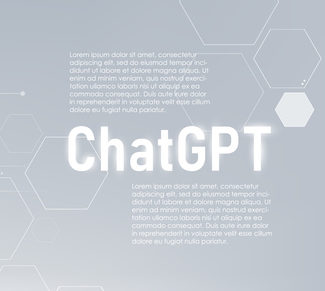 The Future of Entertainment in the Metaverse
The concept of a "metaverse" has been around for decades, but in recent years, advancements in technology have brought it closer to becoming a reality. The metaverse is essentially a virtual world where users can interact, play, and even live in a fully immersive and interactive environment. While the metaverse is still in its infancy, the potential for the future of entertainment is enormous.
One of the key benefits of the metaverse is that it allows for limitless creativity and experimentation in the realm of entertainment. In the physical world, there are many constraints and limitations on what is possible to create and experience. But in the metaverse, anything is possible. From virtual reality theme parks to interactive movies and games, the opportunities for entertainment are endless.
Another major benefit of the metaverse is the potential for increased social interaction and connection. In the current online world, socialization mainly happens through screens, which can make it feel impersonal and isolating. But in the metaverse, users will be able to meet and interact with others in a more natural way, creating a deeper sense of connection and community.
The metaverse also has the potential to revolutionize the way we consume and interact with media. Instead of passively watching a movie or TV show, users will be able to actively participate and become part of the story. This could lead to a more engaging and personalized form of entertainment, where the user's choices and actions have a direct impact on the outcome of the experience.
Despite all the exciting possibilities of the metaverse, there are also some concerns and challenges to overcome. One major issue is the potential for addiction, as the metaverse could provide a more engaging and immersive form of entertainment than the physical world. Another concern is the potential for a lack of privacy and security in the metaverse, as users share personal information and potentially sensitive data.
In conclusion, the future of entertainment in the metaverse is an exciting and limitless prospect. It has the potential to revolutionize the way we create and consume entertainment, and bring people together in new and innovative ways. While there are concerns and challenges to overcome, it's a glimpse of the future that can't be ignored. As technology continues to evolve, the metaverse may soon become a place where people go not just to play, but to live and work. With the advancements in technology and the integration of 5G networks, the metaverse will become more accessible and the boundaries between the virtual world and the real world will be blurred.
It's exciting to see how the technology will continue to evolve, and how entertainment in the metaverse will shape the way we interact, socialize and consume media in the future.