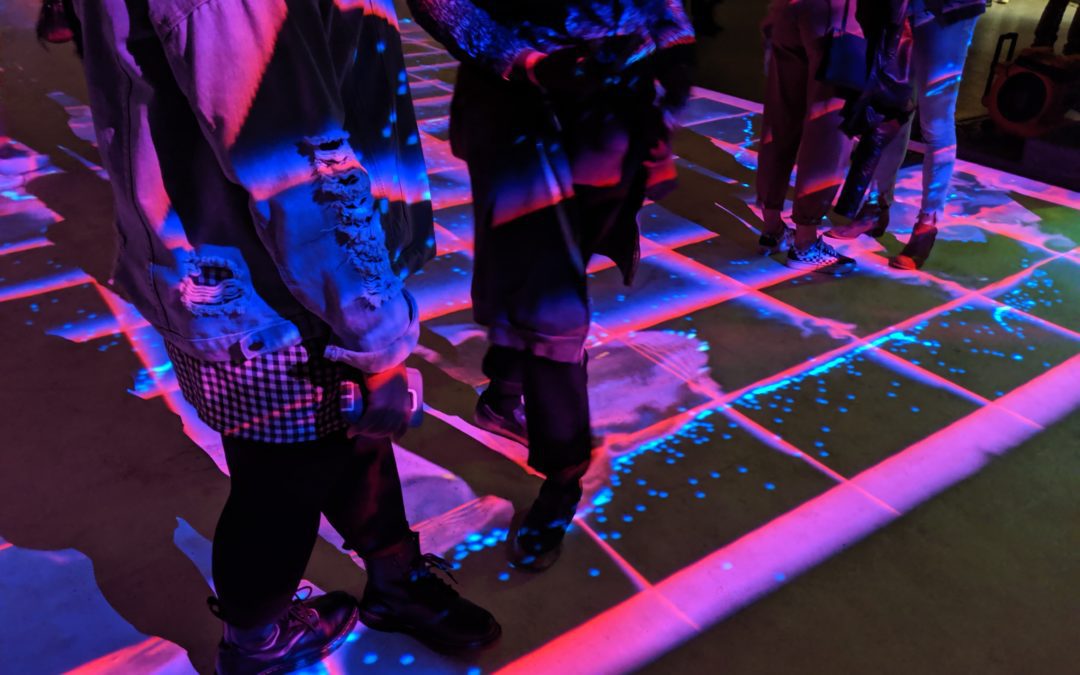 In 1996, California broke the stigmas of American culture and legalized marijuana for medical use. In 2012, Colorado and Washington shocked the nation again by allowing not only medical use, but recreational use of the drug despite federal pushback. Now, in 2019 cannabis is normalized for most of the population.
Over 30 states have decriminalized cannabis either for medical or recreational purposes. This has brought about an emerging market with ample opportunity for entrepreneurs and investors to stake their claim in the cannabis frontier. However, marijuana marketing is so much more than pot leaves and tie dye. Modern cannabis brands are much more sophisticated in their presentation of products and brand experiences. Marijuana isn't just for the stoner dropout anymore. It's for the senior struggling with arthritis; for the eco-conscious parent using CBD to handle their anxiety and depression; for the hard-working college student who wants to spend their weekends at art and music festivals. These nuanced target markets expect brands to provide quality in both their products and presentation if they are to delve into this hot new trend. Experiential marketing is one way in which brands are surging ahead of their competitors and breaking ground within various target markets of the cannabis space. When new consumers are greeted with a warm welcome to the cannabis space, they are more likely to try products that they wouldn't before. The industry culture is shifting to be inclusive to people of all kinds.
Brands should offer tailored experiences for customers with different needs and expectations when it comes to cannabis use. One such company that is making strides in the industry is Far Out Factory. This marijuana-inspired art and music festival provides an immersive 420-friendly experience that doesn't actually include marijuana at all. Sponsored by O.penVape, this art festival includes everything a marijuana enthusiast would want: immersive digital art, eclectic music selections, and the best munchies Denver has to offer. Guests at the festival were invited by an array of food trucks, art booths, and even a dance party where they could relax and enjoy the music. The environment was optimized for someone who had partaken prior to the festival, but was equally fun sober. Alt Ethos participated in this fantastic 420 event by curating a balloon-inspired silent disco with color-coordinated lights to match featured DJs' top tracks. The silent disco was a success for us and Far Out Factory, and a truly great time for everyone on the dance floor. 
Events like these offer opportunity for cannabis industry leaders to interact with their consumers and make memorable impressions that lead to purchases. When customers interact with the brand, even if they don't buy or even sample products, they build brand loyalty and will likely come back when they are ready to delve into the modern marijuana culture. Experiential marketing is an opportunity for marijuana brands to make cannabis a solution, not a problem in today's culture. Talk to us at Alt Ethos to learn how you can take your branding to the next level.