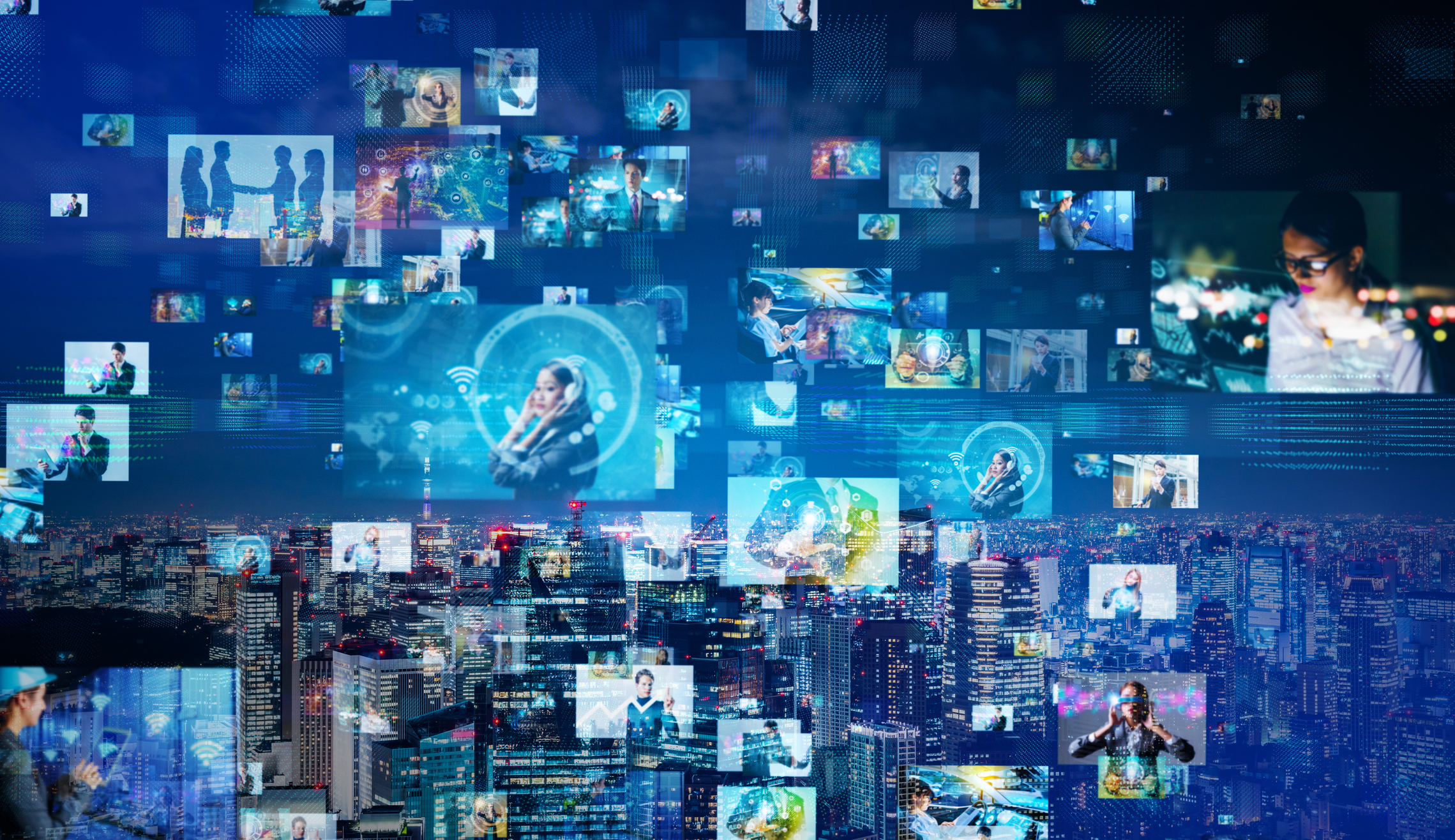 Now that we are starting to have small attendance-capped in-person events, Hybrid Events are a great opportunity to enhance real-world events while integrating online interactions. There have been numerous successful virtual trade shows, events, and conferences which have increased worldwide attendance over their previous physical events.
Keep the increased worldwide engagement going, while offering diverse ways for your guests to join your in-person and virtual Hybrid Events. By gathering a smaller group in person and a larger group virtually, we are able to achieve some of the face-to-face interaction while also keep attendees safe.
There are several ways to throw Hybrid Events that are engaging, productive, and fun. The Alt Ethos team began creating hybrid experiences over 13 years ago and would love to help you find the best solutions for your audience and goals.
In the BizBash article, What Will Hybrid Events Look Like?, Cara Kleinhaut, founder and CEO of AGENC Experiential & Digital Marketing, notes:
"We must deliver a simultaneous digital experience that mirrors the live experience in quality and interaction—and not leave digital participants on the sidelines with a Zoom chat or a passive viewing experience, which is still the majority of what we see out there."
What was a memorable experience you had in a virtual streaming conference? Could you tell us about the most unique Zoom meeting you had last week? Can't think of anything? Us either!
We are being inundated with video streaming in chats, conferences, and events. Repetitive experiences, day in and day out, are creating a lapse of memory and connections. Where once we attended in-person events – networking during a mixer, listening to a speaker, and lining up for free drinks – now we find our virtual events have a lack of engagement.
Your event and audience engagement is important to us.
Alt Ethos wants to help you succeed in creating dynamic connections that create lasting impressions. We want to partner with your organization to achieve your goals in the virtual and partially-virtual event spaces. We provide unique and engaging platforms and environments that highlight your sponsors, integrate live entertainment, and provide a variety of virtual world experiences.
Let's talk about the best ways to engage your audience members in diverse ways that fit their lifestyles.
Schedule an introductory meeting today.